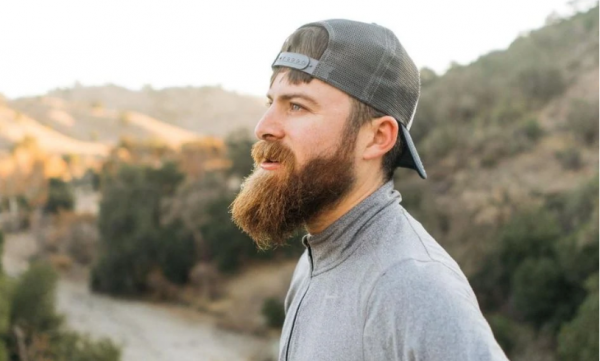 - November 20, 2020 /NewsNetwork/ —
Crucial Constructs, an online sales company teaching marketing skills to businesses, has launched John Cresanti Super Affiliate System with its new set of programs covering affiliate marketing, traffic generation Youtube and Facebook advertising.
For more information, visit https://crucialconstructs.com/jc2
The newly updated courses come intending to equip online businesses with the skills and tactics required to become successful in the ever-competitive space of the internet. The courses are built upon providing information and working cooperatively with others to build businesses that will remain successful and profitable in the long run.
According to research, 61% of small businesses say that generating online traffic is their biggest challenge when it comes to online marketing, making it more important than ever to get a step ahead of competitors. However, only 25% of these small businesses actually invest in online marketing, meaning that there is both the opportunity and impetus to gain the skills required to boost an online profile.
Crucial Constructs offer several courses, both free and paid. The courses encompass a wide range of techniques and information, focusing more on giving clients the tools and information to succeed rather than promising a "get rich quick" scheme. They range from teaching users how to effectively utilize Facebook ads, make the most of SEO, and even how to launch an online business.
The courses are often step-by-step, making them simple to follow. Crucial Constructs also host live training sessions and provide advisors, so clients always have a helping hand to turn to. There is also a large network of fellow entrepreneurs who are available to network with and assist in any problems that may arise.
Crucial Constructs has been running business training courses since 2008. It is the brainchild of Misha Wilson, who has spent his whole life setting up prosperous businesses, mainly focusing on affiliate marketing.
A spokesperson for the company said, "We focus on simplifying the aspiring entrepreneur's path, through first getting them started with the right business model, and then teaching them the skill sets needed in a way which doesn't overwhelm."
To view the courses, as well as for more information about the company, visit the URL above.
Release ID: 88986429