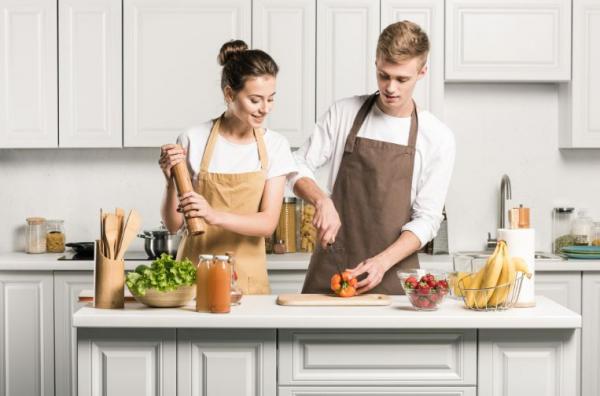 - June 18, 2021 /PressCable/ —
Verified Businesses, a business brokerage serving customers across Queensland's Sunshine Coast, released an online guide about assessing the value of a business. Through its services, the company aims to provide consistent, transparent assistance for evaluating and purchasing businesses, regardless of status as a buyer or seller.
For more details, please visit https://www.verifiedbusinesses.com.au/for-buyers/how-value-business
The recently released guide examines standard industry practices to offer actionable advice on how to approach business valuations using factors such as sales statistics and comparative analysis with similar companies.
While there are numerous reasons to value a business, research shows the most common stem from either investment or sales intentions. This being the case, accuracy remains crucial, as improper valuation methods can lead to future financial issues, disgruntled stakeholders, and sometimes irreparable damage to a business's reputation.
Verified Businesses seeks to ease valuation concerns of both buyers and sellers by performing in-depth analyses of a business's strengths, weaknesses, and growth potential within the market.
The recent guide offers a look at the standard, cross-industry methods and metrics to explore the ways by which investors arrive at a trustworthy business valuation.
The guide suggests comparative calculations for increased accuracy, since a single valuation method by its nature may omit certain factors necessary for a complete view of the worth of a business.
To illustrate, Rule of Thumb values, as determined by a multiple of earnings or a percentage of gross sales, are cited for their inability to accurately assess unique businesses that lack the benefit of having industry peers for purposes of comparing assets and expenses.
A similar discussion appears regarding the use of SDE (seller's discretionary earnings), highlighting specific calculation adjustments to allow for industry variants observed through broker experience.
With this latest release, Verified Businesses continues its commitment to educating clients on the nuances of selling a business in an increasingly competitive modern environment.
A satisfied client said: "Verified were really good. They always kept us informed, always worked hard for us and had excellent attention to detail. We'd happily use them again and recommend them to anyone selling or buying a business."
Interested parties can view the guide by visiting https://www.verifiedbusinesses.com.au/for-buyers/how-value-business
Release ID: 89029199