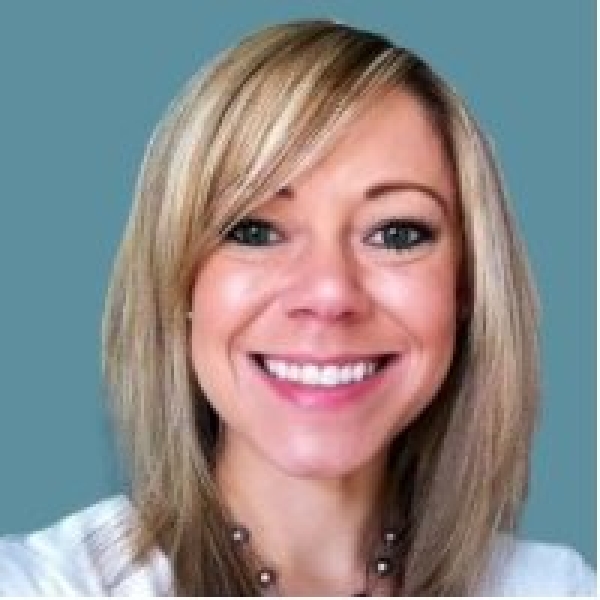 - August 12, 2014 /MarketersMEDIA/ —
Washington, DC, USA – /PressCable/ —

Washington, DC – 8th August, 2014. Out of the 30+ million small businesses in the US, more than half fall prey to failure within the first five years of operation. About a year ago, marketing guru Tabitha Jean Naylor embarked on a journey to equip new and seasoned entrepreneurs with practical, usable information on everything from demystifying accounting principles and management tips to formulating sales strategy and marketing methodologies. The result was Successful Startup 101.

Providing fully-practicable, relevant business-related reads to startup founders every month, Successful Startup 101 assists entrepreneurs in hot-pursuit of business success.

"Our goal is to help people avoid the most common pitfalls experienced when trying to get a business off the ground," explained Tabitha Jean Naylor, the company's founder. "The magazine is designed specifically for new business owners and has no hype, nor big ticket items to purchase – just powerful and effective information that gives business owners the stepping stones they need to experience success."

To cater to its growing reader-base, the magazine is now available on Apple iTunes, Google Play and Amazon's Kindle. This is in addition to an interactive online version and direct PDF download, both of which are compatible on any device.

Successful Startup 101's subscription also includes access to a weekly newsletter that's studded with the latest and worthwhile in global entrepreneurship. And for subscribers who just can't get enough, the blog is updated at least three times a week.
About SuccessfulStartUp101.comSuccessful Startup 101 is a digital magazine that caters to small business owners and entrepreneurs seeking guidance, advice resources and tips on how to achieve individual business goals. The magazine, available on Google Play, as well as direct PDF download and interactive online formats, is the brainchild of Tabitha Jean Naylor, a seasoned Marketing & Business Management Consultant with over a decade of experience supporting and guiding the entrepreneurial ventures of both herself and her clients.
Contact Info:
Name: Tabitha Jean Naylor
Email: tabitha@SuccessfulStartup101.com
Organization: Successful Startup 101
Website: http://www.SuccessfulStartup101.com
Phone: 240-731-0836
Release ID: 58592