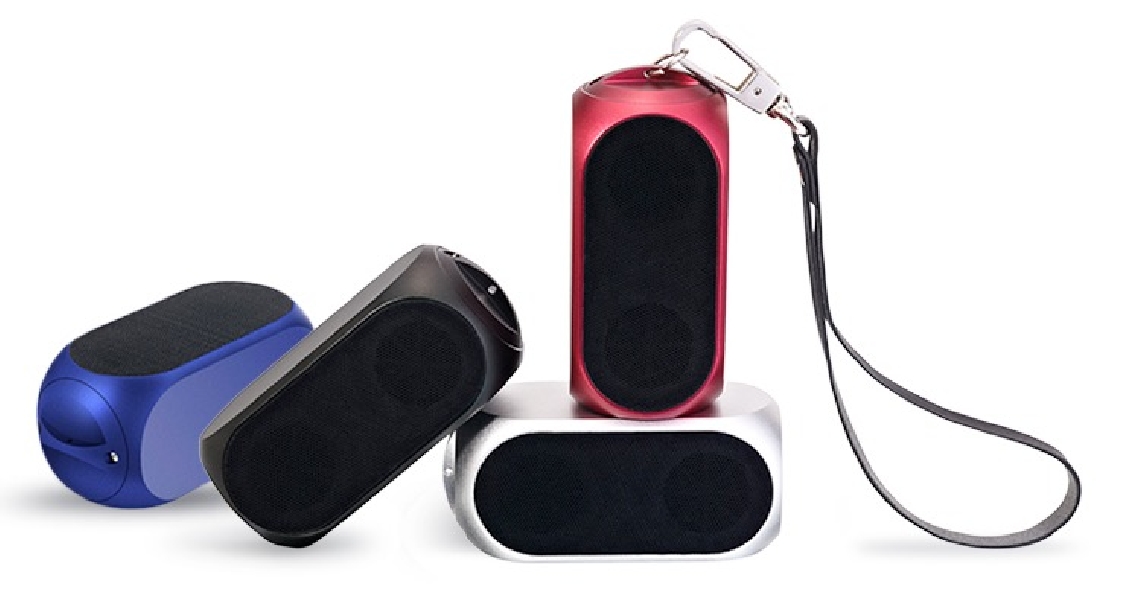 - February 27, 2015 /PressCable/ —
A leading Canadian brand in portable audio sound systems is making moves in the international market. Known for their style and quality, Matrix Audio is the maker of the world's smallest 3-watt portable speaker.
Without compromising the quality or performance, the company has invested significant time into research and development in order to find the perfect balance between quality and size. Its flagship brand, Qube, boasts a pocket-sized aluminum Bluetooth speaker collection that delivers intense high-definition audio.
"Matrix Audio stands out not just in performance but in aesthetics," said Maxwell Anderson, a video blogger for electronic technology and digital trends. Anderson noted the aluminum finish of the Qube speaker makes it look tough yet classy, even with a bright color. Currently, there is black, silver, gold, purple, red, pink, and blue.
Matrix Audio takes advantage of universal Bluetooth technology to make sure their speakers are compatible with almost any device. The only caveat is that there must be a 10-meter or less distance between both devices.
The company has launched three different portable bluetooth speakers that vary in size. Their flagship product, Qube, is known as the 'golf ball speaker'. The Qube2 and Qube+ were released soon after and are both bigger in sound and size. Qube+ is poised to compete with other high-end portable speakers in the market today.
"There's definitely a Qube for every personality. It's so functional yet fashionable," beams Shannon Jillman, technology blogger from Canada. Jillman added that the best thing about it is the sound and value for her money.
www.MatrixAudio.com sells their 'Pocket Sized Stereo Sound' products for as low as $39.99. The company's newest addition to the Qube family, the Qube+ is considered to be a high-end product which costs $199.99 for a 12-watt sound system.
"I'm really excited to get my Qube+! I already have the smallest speaker from Matrix and love it – it's loud enough for almost everything I need. But when I do want that extra boost, the Qube plus is perfect," said Jillman.
Matrix Audio is a Canadian company that has created internationally renowned portable speaker brand, Qube. The company is a recipient of Red Dot Design Award, iF Design Award, and Macworld Award for its premium products.
Release ID: 75815