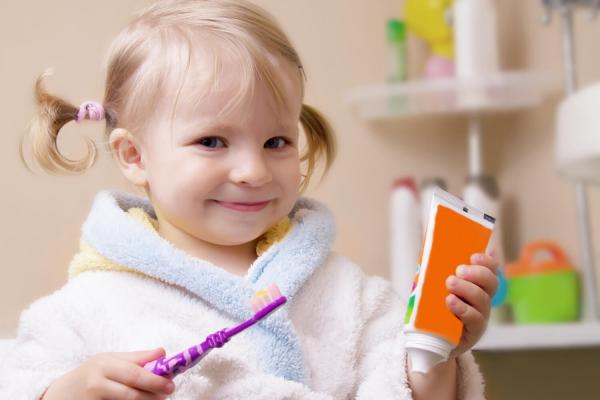 - November 21, 2020 /PressCable/ —
As an adult, you should be visiting the dentist every 6 months. But what about children?
Studies show that 42% of children between the ages of 2 and 11 years old have had cavities in their primary teeth (Source). What pediatric dentists are seeing today is a glaring problem among children's dental health.
That's why many pediatric dentists are spending more time educating parents on when to bring children to the dentist, with Dr. Tommy Lee of Bear Brook Dental Care placing a special emphasis on that education.
Unfortunately, many parents aren't educated on when to first bring their child to the dentist. As a good rule of thumb, parents should take their infant to the pediatric dentist as soon as they get their first tooth. This is a highly recommended preventative measure.
A pediatric dentist like Dr. Lee will have special training in pediatric dental care. For instance, he would be able to notice any signs or symptoms of ankyloglossia, or tongue-tie, and treat it in Montvale, NJ with a laser frenectomy.
Click here for additional information on tongue-tie in infants.
According to most dentists, it's a good idea to bring the child to a pediatric dentist if a child does not have any teeth by 12 months. Like most pediatric dental specialists, Dr. Lee believes that it's better to diagnose any dental or oral health issues sooner rather than later.
After that first tooth, children should come to the dentist every 6 months, just like adults. However, there may be times when a parent should consider bringing the child to the dentist ahead of schedule.
For example, any kind of oral health issues or dental pain should be investigated immediately. Even though baby teeth will eventually fall out, bad cavities or issues with the root or pulp can still affect permanent teeth. Dr. Lee tells his patients to be sure to make an appointment with Bear Brook Dental Care any time their children experience any type of dental pain.
Be sure to learn more at https://bearbrookdentalcare.com.
Release ID: 88986503