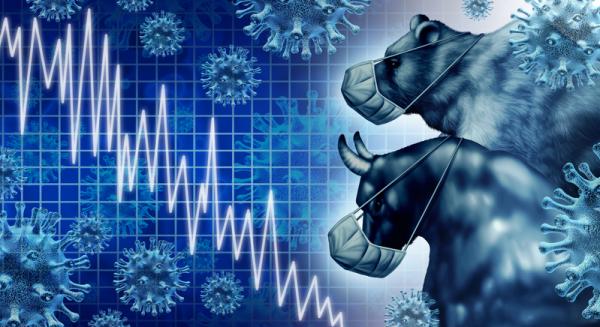 - November 23, 2020 /PressCable/ —
Saint-Laurent Associates, a leading financial planning practice, has launched a new warning about student loan debt forgiveness scheme scams. The warning comes off the back of a recent case that gained national media coverage.
Find out more at https://www.stlaurentpro.com/latest-posts/be-careful-of-student-loan-debt-forgiveness-scams
The newly launched warning has been issued after a recent case highlighted an issue when discharging Student Loan Debt (SLD). The case has led to a rise in scammers telling students they can help to eliminate their debt through bankruptcy for a fee.
Saint-Laurent Associates says that while most debts can be discharged through bankruptcy, SLD is not one of them. To have SLD discharged in a bankruptcy case, people generally need to meet the requirements set by the Bruner test.
The criteria of the Bruner test are as follows: firstly, the borrower must be unable to maintain a minimum standard of living for themselves and their dependents if they are forced to repay their loans.
The second criterion states the current situation is likely to persist for a significant amount of the repayment period. The final aspect takes into consideration if the person involved has made repayments towards the loan in good faith.
Many authorities will challenge the three-pronged test. There have been instances where a debate has ensued over what borrowers can spend their money on while claiming they do not meet the minimum standard of living.
Regardless of whether people meet the three criteria set out, it is very difficult to get student loan debt discharged through bankruptcy. Furthermore, in any personal finance situation, bankruptcy should arguably only be viewed as a final resort as it can cause long lasting financial setbacks.
A company representative said: "Many people feel overwhelmed by their student loan debt. Unfortunately, scammers know this and will try to take advantage of your vulnerable situation, which is why we are issuing this warning now."
"The worst-case scenario is that people will pay scammers a 'fee' for absolutely nothing, leaving them out of pocket and with mounting debts to cover. In any stressful monetary situation, we highly recommend seeking professional advice to discuss your options," they added.
To read the guide in full, interested parties are invited to visit the link provided. Alternatively, view the website here https://www.stlaurentpro.com
Release ID: 88985275