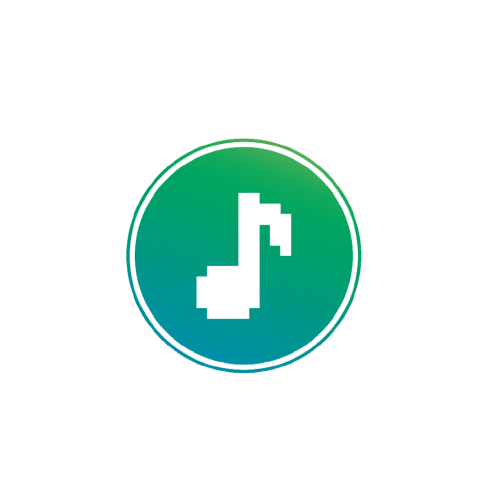 - October 21, 2021 /PressCable/ —
For over 12 months now, Sydney based Fintech firm NFT MUSIC STREAM has been working on creating a music streaming app that is set to shake up the industry.
The company's web app called 'STREAMER' has been launched and they are now ready to launch the mobile versions on the Google Play Store and the Apple App Store.
Blockchain-based distribution will allow the streaming networking app to reach a unique demographic, with expected uptake to grow exponentially in Quarter 4, 2021.
The Sydney based firm has ambitious plans with STREAMER. The Fintech Company is looking to focus on the fast-growing and lucrative worldwide mobile markets and by the end of 2022, are aiming to attract 30 million+ users with an aggressive worldwide marketing campaign.
Billboards in Times Square are planned and multiple celebrity musicians and artists have been signed to promote the new streaming app.
When asked about the the launch of the music streaming app, Project Director, Scott Hayfield commented "Our firm is a world leader in Blockchain Technology and has furthermore documented a detailed white paper detailing core functionality & structure.
Hayfield went on to state "That whilst the music streaming platform is a decentralized system, the company takes security very seriously and our (patent pending) Technology is committed to protecting privacy and security, and to that end, we are utilizing Profile Verification, SSL Encryption, as well as Fraud Prevention Systems to guarantee that all of our users profiles are legitimate.
Streamers new launched web based app URL can be found at: https://app.nftmusic.stream
To help with the virality of the launch, it will allow new users to test all its premium features free until December 1, 2021.
In the coming days, a number of planned collaborations will be revealed, which would see the platform preloaded on millions of devices with approval from Chinese Networking Giant "Weibo", focussing its efforts particularly in fast-growing Asian markets that it aims to break into.
It is expected that revenues will grow over 3000% in the next 2 years with further planned partnerships and associations on the companies Roadmap.
Product awareness strategy is global in scope but local in implementation.
The company's goal is to develop our brand as the first encrypted blockchain-based music networking platform offering users unique payment, distribution, and EIR visibility.
Release ID: 89049833