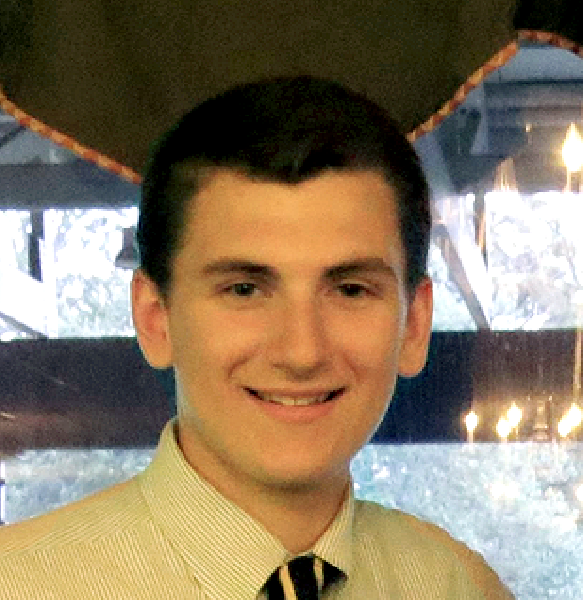 - June 4, 2015 /PressCable/ —
Stephen Kozlowski, a junior at Cedar Creek High School in Egg Harbor, New Jersey, was awarded the Iron Pirate Award at the lacrosse team's annual banquet.
Stephen Kozlowski was named the Iron Pirate of the Cedar Creek High School Lacrosse Team at a recent banquet. As a member of the newly-founded lacrosse team in Egg Harbor, New Jersey, for the past two years, the junior was the first team member ever to receive this award for his team spirit and determination.
Under the direction of coach George Cappuccio, the Pirates were established as a team last year and since that time have grown into a strong team of dedicated players. At their second annual banquet held May 27, 2015, at the Frog Rock Country Club in Hammonton, New Jersey, the team awarded varsity, junior varsity and MVP awards to players who showed outstanding achievement.
The Iron Pirate Award was a new award this year and was given to the player who best demonstrated determination and team spirit; who pushed himself and encouraged his teammates to do the same; and who showed a winning spirit at practice, on the sideline and in the game.
Kozlowski has played on the team both years, as a sophomore playing both JV and Varsity in the team's first year and playing on the Varsity squad this season. He said, "I felt honored as well as appreciated from my team to have me considered as well as given this award. This is only our second season, so we are a very young team. But there is a lot of talent and heart. I'm excited for next year. But I have to say that's a pretty cool name for an award, and I'm humbled to be the first Cedar Creek Iron Pirate."
Kozlowski is also a varsity swimmer on the Cedar Creek Swim Team, another young team who in their fourth overall season won the Cape-Atlantic League National Conference championship in January of this year. Additionally, the junior is the Senior Patrol Leader with BSA Troop 76 and a Petty Officer 2nd Class with the US Naval Sea Cadet Corps.
Media Contact: rpsummit.com
Release ID: 83569