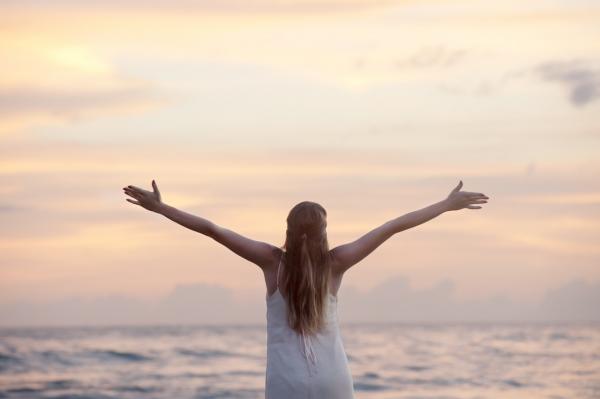 - February 28, 2019 /NewsNetwork/ —
People who needs emotional recovery can now take advantage of the new offering from Amazing Life Design. Jim Pehkonen has implemented a new element to its Amazing Life Design Life coach, to benefit both new and existing clients, in order to give people with emotional pain and addiction a chance to heal themselves and start a new life.
Specifically, this update will deliver a fresh new outlook in life to clients. Amazing Life Design has been able to do this by Jim's expertise through years of extensive studies including his personal experiences.
To take full advantage of this new update and emotional healing, customers can visit the website at https://amazinglifedesign.com/5bright for a complimentary eBook on 5 bright ideas to make anyone's life better.
Jim Pehkonen is excited to unveil the latest benefit for current and new Amazing Life Design clients as it's specifically designed to meet the needs of people who needs emotional and addiction recovery.
On this subject, Jim Pehkonen, Founder at Amazing Life Design said: "I want people to realize that there's always hope. They can end their hardships and start their life all over again."
Amazing Life Design has made a point of listening to its clients and taking feedback wherever possible. They reportedly do this because it is one of the most important part of the recovery process. Every person has their own experiences and must have their own way to recovery. Jim also understands that it is important for people in general to have someone to listen to and release their burden..
Having been in business now for 13 years, Amazing Life Design strives to help people to recover from their depression and addiction and start their new life. This dedication has made them known among customers as someone who can provide expert advice and effective solution to your problems and most important, as someone who is willing to listen..
Interested parties who would like to be among the first to experience the emotional and addiction recovery with Amazing Life Design are encouraged to access his free eBook at https://amazinglifedesign.com/5bright.
Release ID: 486666