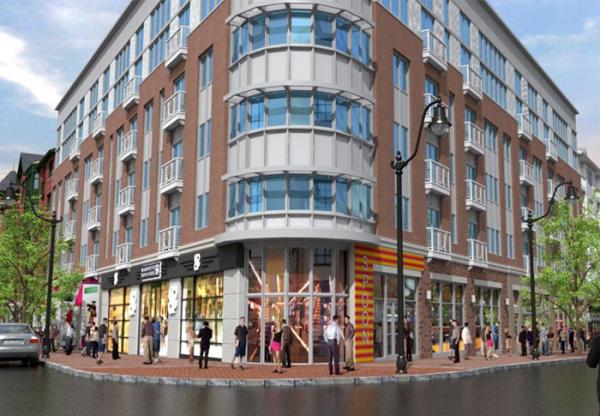 - September 11, 2019 /PressCable/ —
Stamford CT land surveyor firm Redniss & Mead launched its civil engineering & permit support services for property owners, investors, developers, and institutions in the city and the surrounding region. The company recently announced its work for Brunswick School in the town of Greenwich.
More information about Redniss & Mead is available at http://rednissmead.com
The professional land surveyors in Stamford launched its service where they work with land use attorneys, nonprofits, architects, and other industry professionals to ensure that all projects are compliant with local regulations. Planning, zoning, land use consulting, and engineering projects are backed by a strong relationship with local decision-makers and a deep understanding of how local laws are interpreted.
Redniss & Mead customize land use solutions and engineering project needs to meet regulatory and client needs. The Stamford zoning support firm offers mapping and layout services that support the downstream work of architects and builders based on stated project goals. All land use services in Stamford and the surrounding region are performed by in-house professionals to ensure consistency and compliance.
The firm's portfolio includes projects for local homeowners, assisted living facilities, small & large commercial premises, healthcare, education, and non-profit organizations. The Brunswick School project involved design, survey, and permitting services to build a subterranean pedestrian tunnel connecting two areas of the school campus. The project was designed to mitigate the risk of students, staff, and parents having to cross a motorable road.
Redniss & Mead holds memberships with the American Planning Association, the American Society of Civil Engineers, and 23 other professional organizations. The company has a Professional Engineer license in the states of Connecticut, New York, New Jersey, New Hampshire, and Pennsylvania.
According to a spokesperson for the land use services company in Stamford, "At Redniss & Mead, we are proud of our team's unwavering commitment to building the local community through excellence in land use consultancy and civil engineering projects. Our continued long-term involvement with Stamford's leading institutions is a testament to the success of this commitment."
Redniss & Mead is civil engineering, planning, surveying, zoning, and regulatory permitting company serving individuals and institutions across Connecticut and New York. The company's multidisciplinary team includes professional engineers, land surveyors, planners, and support staff.
More information is available by calling 203-327-0500 and the URL above.
Release ID: 88917647