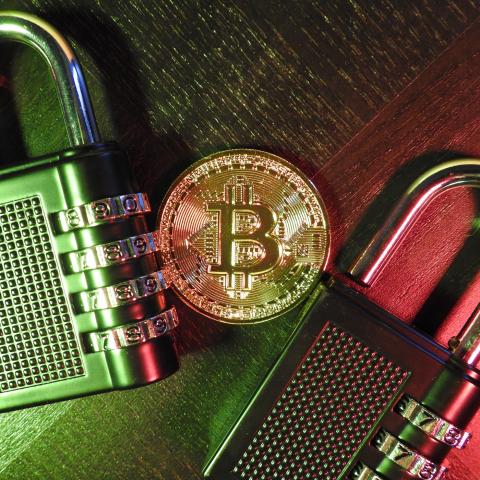 - March 16, 2021 /NewsNetwork/ —
Neutral ATM has released an expert analysis of the price of Bitcoin as compared to other fiat currencies and gold. It gives pertinent data to people who are considering turning some of their cash into cryptocurrency through one of their Bitcoin ATMs. The company predicts that Bitcoin will increase in value over the next few years.
For further details, see http://www.neutralatm.com/blog/why-the-price-of-bitcoin-does-not-matter
The release of this information about Bitcoin is designed to give pertinent data to individuals interested in the future and security of Bitcoin. To accommodate the demand for the cryptocurrency, Neutral ATM is placing its machines in and around Houston, Texas. The ATMs allow users to exchange physical money into Bitcoin.
Bitcoin is a digital currency developed in 2008 by an anonymous individual or group with the pseudonym Satoshi Nakamoto. It was released to the public on open-source software the following year.
The author points out that regardless of the demand for Bitcoin, the programming only allows for a predetermined number of coins to be mined. This fact stands in stark contrast to other fiat currencies that are being manufactured in significantly larger quantities by central banks. Bitcoin is also decentralized, and cannot be controlled by any central bank or government.
Neutral ATM plans on putting its Bitcoin ATMs throughout Texas. Presently, residents in Stafford, Missouri City, Richmond, and Rosenberg who are holding cash may now exchange it using one of the company's machines. For more information, head over to https://marketersmedia.com/missouri-city-stafford-tx-bitcoin-atm-buy-and-sell-digital-currency-launched/88998223
The author says, "Bitcoin's price has to increase over time unless demand for Bitcoin drops to almost zero. USD is not a viable replacement for Bitcoin. Gold is the most likely candidate as a scarce asset, yet gold has lost 99% of its value, priced in Bitcoin, over the last five years."
The release of this report gives individuals several scenarios comparing the security and appreciation of this blockchain technology with current currencies.
Interested parties may find additional information at https://marketersmedia.com/houston-sugar-land-bitcoin-atms-buy-and-sell-cryptocurrency-service-launched/88998218
Release ID: 89001310