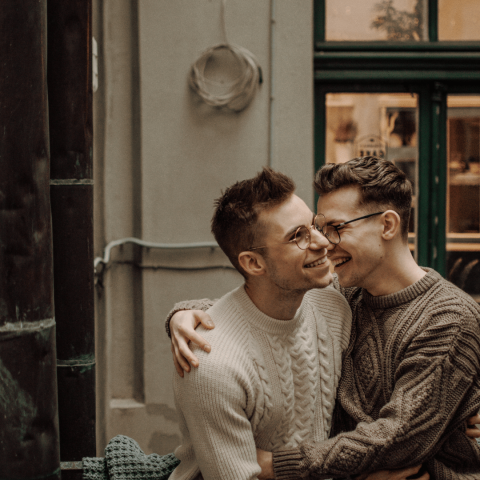 - November 15, 2021 /PressCable/ —
Sunshine City Counseling's offers individual therapy for those suffering from conditions such as anxiety, depression, post-traumatic stress disorder, low self-esteem, and addiction. The company's team of therapists has extensive experience across a range of mental health modalities, combining clinical expertise with an empathic, client-centered approach.
More details can be found at https://www.sunshinecitycounseling.com
The announcement details a range of benefits for new clients. Sunshine City Counseling is offering a complimentary introductory session as a taster for the center's services. Appointments can be held in-person or online depending on client preference.
According to the National Alliance on Mental Illness, Florida is home to around 660,000 adults and 181,000 children suffering from severe mental health issues. Research suggests that approximately 70% of those in need of therapeutic support are unable to access it through a combination of limited resources and a lack of awareness regarding available services.
Clients can search for a therapist through the company's streamlined website, filtering their inquiries by therapy type or by mental health condition. The Sunshine City Counseling team is made up of highly-skilled professionals offering expertise in couples therapy, maternal mental health, art therapy, hypnotherapy, and counseling for children and teens.
The center welcomes clients from all walks of life, whether they have had previous experience of therapy or are seeking help for the first time. All therapists offer complete confidentiality, strict adherence to ethical codes and personal boundaries, empathic and active listening, and an atmosphere of acceptance and non-judgment regardless of a client's presenting issues.
About Sunshine City Counseling
The company has been offering psychological support to the community for many years, attracting the top talent in mental health practice from across the US. By offering flexible sessions both face-to-face and via a secure online connection, Sunshine City Counseling ensures help is accessible to all who need it. Learn more at https://www.youtube.com/watch?v=iqPOjo79tZo
A spokesperson says, "Through individual therapy and couples counseling, we work to bring people into a greater awareness of who they were created to be. Everyone deserves to have support for their mental health."
With its latest service expansion, Sunshine City Counseling is continuing to make a daily difference to peoples' lives throughout the St. Petersburg, FL area and beyond.
For more information, please visit https://www.sunshinecitycounseling.com/new-clients
Release ID: 89052925