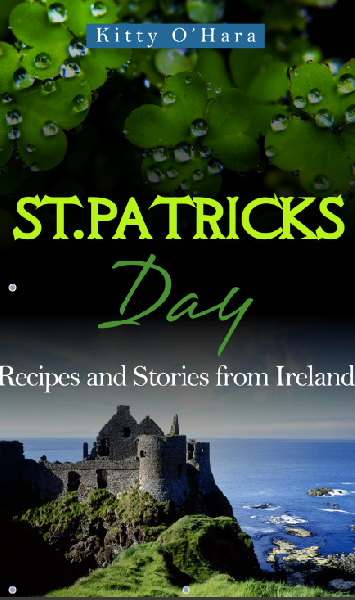 - March 17, 2015 /PressCable/ —
A special offer on sage smudge has been announced to celebrate the connection between St Patricks day and sage smudging. The connection between St Patricks Day and sage smudge was explained by an Irish e-commerce and consultancy company this morning.
'Dublin is buzzing with excitement as the city prepares for the St Patricks Day Parade. School children have been planning their floats and costumes for months and everyone is hoping for a fine day. St Patrick is commonly depicted with a staff in one hand and a snake at his feet. This represents the fact that Saint Patrick is thought to have introduced Christianity to Ireland and the snakes are thought to be symbolic of paganism.'
'Sage smudging is not typically seen as an Irish or Gaelic practice. Yet sage and sage smudging is no stranger to many Irish homes and businesses. There are clear parallels between sage smudging has the legend of Saint Patrick. Sage smudging is used to eliminate negative energies and cleanse spaces. Saint Patrick is the person who eliminated the negative energies of paganism from Ireland.'
'The company has published an e book on sage smudging which is currently available as a free gift with any purchase of sage smudge bundles via Amazon. The book explains the origins and uses of sage. The book explores the use of sage in this fast paced technological world that we live in'.
'St Patricks Day is intriguing and the company have published another ebook which just explores how the Irish (at home and abroad) celebrate the special day. The ebook also provides insights into some peculiar Irishisms such as Peig Sayers and the Knock shrine.'
'The company wishes everyone a very happy St Patricks Day'
Release ID: 77015