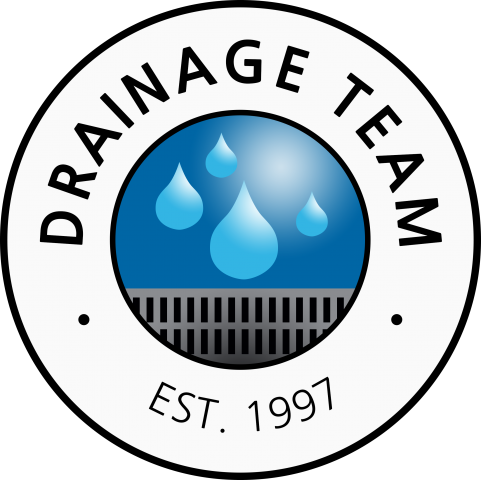 - January 2, 2020 /NewsNetwork/ —
St. Louis, MO drainage contractor Drainage Team announced the expansion of its basement waterproofing solutions for homes & businesses in the city. The company uses minimally invasive systems, dehumidifiers, & hydrophobic membrane technology to ensure complete waterproofing.
More information about Drainage Team is available at https://drainageteam.com
Domestic and commercial drainage systems are built to handle moderate rainwater & stormwater runoff. However, prolonged spells of rain or large volumes of stormwater can overwhelm these systems. Drainage Team has upgraded and expanded its basement waterproofing solutions with multiple methods & technologies to prevent flooded basements.
Nonexistent or improper basement sealing can cause seepage and runoff inflow that can damage walls, floors, and basement contents. The basement waterproofing company in St. Louis offers a free professional inspection and on-site analysis to identify project opportunities, survey nearby watersheds, and design a custom waterproofing solution that meets a client's needs.
Professional waterproofing specialists in St. Louis install pumps, alarms, and discharge pipes to maximize outflow. Pipes are concealed behind drywall to improve space utilization.
Drainage Team uses Techni-Crack® hydrophobic compound from Basement Technologies to seal all cracks & foundation defects. This compound redirects all water to underlying drainage systems, ensuring a dry basement floor.
Other waterproofing methods include the installation of basement dehumidifiers to prevent the formation of mold colonies. The company installs its patented Humid-Evac systems with state-of-the-art commercial grade dehumidifiers.
More information about basement waterproofing services is available at https://drainageteam.com/waterproofing
According to a spokesperson for the St. Louis Metropolitan area licensed waterproofing contractor, "We are excited to announce our upgraded basement waterproofing methods to help local homeowners and businesses keep their basements clean, dry, and mold-free. We welcome customers to schedule a consultation and get custom waterproofing solutions backed by superior customer service."
Drainage Team is a professional stormwater solutions provider in St. Louis with more than 22 years' experience in erosion & drainage systems. The company has more than 1350 local clients and works with homeowners, HOAs, governments, offices, stores, and other small, medium & large enterprises.
For more information about custom basement waterproofing solutions in St. Louis, call 314-312-2000 and visit the URL above.
Release ID: 88940856