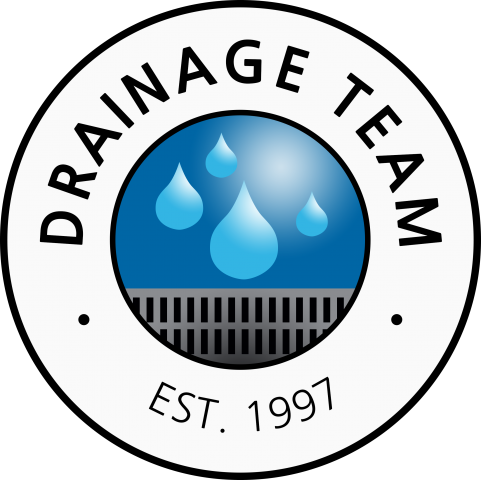 - March 4, 2022 /NewsNetwork/ —
Drainage Team, backed by over 25 years of experience and a longstanding commitment to value-oriented customers has launched comprehensive drainage solutions for homeowners, including downspout piping, drain grates, French drains, and trench drains.
More details can be found at https://drainageteam.com
In order to manage the consequences of a spike in Spring flooding, Drainage Team now offers PVC downspout piping to prevent flooding, erosion, and damage to landscaping. The company installs cleanout connections on every downspout for easy access and cleaning, and "Freeze Stops" are built at each sump pump discharge, enabling them to operate even in winter.
The St. Louis drainage experts' downspout piping configurations discharge in the proper location, minimizing erosion and increasing efficiency while also self-cleaning.
Downspout piping is essential for most homes in the St. Louis Metropolitan area. Like much of the country, the region has experienced sudden and unusual fluctuations in weather patterns. According to the EPA, Missouri's changing climate will continue to increase the frequency of floods. Rainfall has already increased by more than 35% on the wettest days of the year, and the quantity of water running in most streams during the worst flood of the year has increased by more than 20%.
Drainage Team provides high-quality piping for client projects, expert installation, and completes the job on time and within the agreed budget.
The company uses heavy-duty sewer and drain pipes with securely glued connections. Pipes can be installed through the tightest of areas, and in some cases, several pipes in one trench – notwithstanding utility cabling, delicate tree roots, or any other common obstacles.
Drainage Team also offers creative solutions to make the discharge points appear like a landscaping element and to conceal the exit pipes with boulders while maintaining full water flow.
All crew members are drainage piping specialists, and underground downspout piping projects are typically completed in 3 working days or less. Since most of the finished piping is expected to last for decades, the company's downspout drainage systems are extremely cost-effective.
"We are known as a specialized stormwater drainage business, solving all manner of drainage and erosion issues," said a company spokesperson. "Increased and unpredictable rainfall only demands that we expand our resources and intensify our focus."
To learn more see the company online at https://drainageteam.com
Release ID: 89066551