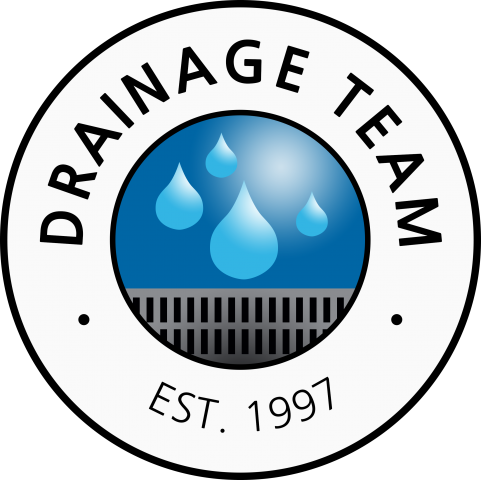 - April 19, 2021 /NewsNetwork/ —
Drainage Team, specialist erosion control and waterproofing company based in St. Louis, Missouri, has launched expanded drainage solution and stormwater management services for clients in the St. Louis metropolitan area. The company completes professional drainage, erosion control and waterproofing projects for residential, commercial and public properties.
For more information see https://drainageteam.com/drainage
The newly launched services aim to provide clients with long-term solutions for all interior and exterior drainage, waterproofing and erosion control issues.
The company designs projects to maximize flow efficiency, using the latest equipment and techniques. For example, their drainage management crews implement PVC Downspout Piping to allow clients full control of rain and stormwater distribution on their property. Further, they can install drain gates to capture accumulated surface water.
To drain hard surfaces such as parking lots, pool decks and driveways of heavy water flow, the company uses channel drains and concrete drain inlets. Either individual or multiple series of large stormwater inlets can be installed for the efficient drainage of surface areas ranging from patios to multi-acre business complexes.
Other available services include stormwater basin solutions and restoration projects with regular maintenance to combat erosion issues. Drainage Team works to stabilize the shorelines and bank sides of ponds, rivers and creeks, restoring aesthetic appeal and reestablishing water flow.
They are further equipped to handle drainage projects of any size, maintaining relationships with vendors to ensure that clients benefit from quickly-sourced materials and advanced installation procedures.
One satisfied client said of the company's service on their recurrent basement flooding issues: "It wasn't until Drainage Team installed their stormwater system that we have had a totally dry basement." The company emphasizes the importance of correcting the problem behind water issues rather than solely fixing the damage.
The company has over 20 years' experience in the industry, tackling all water-based problems with their fully prepared team of professionals. By launching their expanded services, Drainage Team aims to assuage the drainage and waterproofing concerns of homeowners and property managers across the St. Louis area.
Their above-mentioned website also provides general budget outlines to assist clients with determining required projects according to cost and need.
Interested parties can find more detailed information about the company and schedule a consultation at the above URL.
Release ID: 88999699