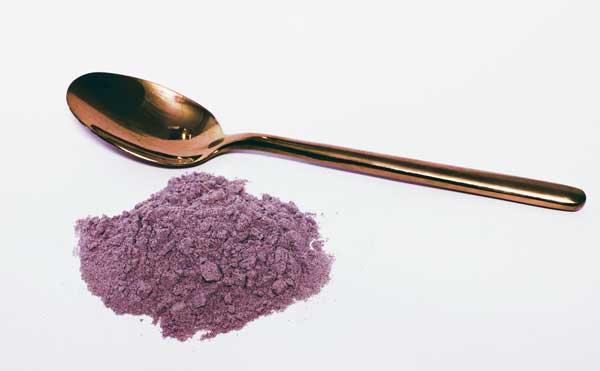 - September 30, 2019 /PressCable/ —
A new organic health food product has been launched by Rai Din Thai Co Ltd, called Rai Din Thai Sprouted Black Rice Powder. It is grown organically high in the hills in Northern Thailand, and evolved out of the Black Rice Project founded by Michael Thelen.
For more information please visit the website here: https://raidinthai.com
Rai Din Thai was founded by Mike Thelen in 2017, as he sought to pursue the dream of creating the ultimate all natural superfood. Mike valued life and the importance of health, and this formed the building blocks of the mission.
The newly launched black rice powder product was born out of his passion for health, and his travel that took him to war-torn African countries, through the mountains of China, and the rain forests of South America.
Throughout his travels, he was unable to find a complete whole food that could be sprouted for easy digestion that compared to sprouted black rice. Then he discovered that through freeze drying it, he could fulfill his vision of feeding the world.
One of the key benefits of the black rice powder is that it can be easily distributed to anyone seeking longevity. It is also ideal for those seeking famine relief efforts across the globe.
Unfortunately Mike passed away before his vision could become reality, but now Rai Din Thai is fulfilling is dream. The newly launched sprouted black rice powder retains all of the nutritional benefits of raw black rice ad more, with nothing added. Only the water has been removed, making it easy to transport.
Rai Din Thai explains that the product is nutritionally dense, complete, low-glycemic and high in protein. It is also packed with fiber-rich carbohydrates, essential amino acids, and healthy essential fatty acids.
The company states: "All of our black rice farmers are certified organic growers. In addition, our lab analysis reports from independent, multinational laboratories, demonstrate that our rice contains no pesticides or heavy metals contamination."
Those wishing to find out more can visit their website on the link provided above.
Release ID: 88923777