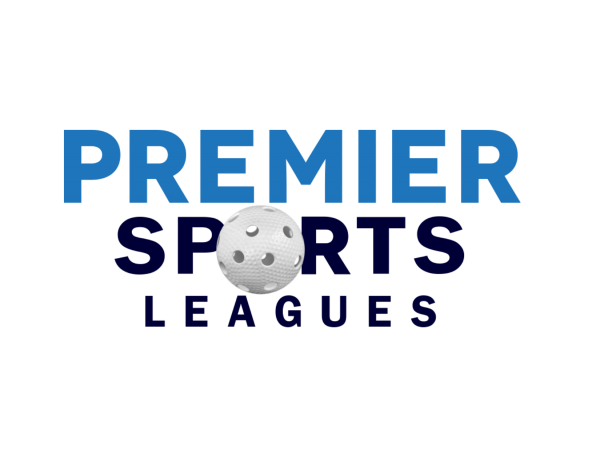 - April 27, 2021 /PressCable/ —
Premier Sports Leagues, a youth sports franchisor for the United States and Canada, announces sport leagues franchise opportunities that introduce youth to new emerging, global sports that are safe, fun and affordable.
More information can be found at https://premiersportsleagues.com
These new sports are easy to learn and easy to play and require only sneakers, shorts, a T-shirt, and a few specialized pieces of equipment to play. New sports are gaining in popularity and are becoming a more attractive sport for young people and their parents. Premier Sports Leagues seeks like-minded leaders to become franchise partners and launch a multi sport league franchise in their community.
Youth sports have become expensive endeavors for parents, pressure-filled environments for youth, and training grounds for elite athletes. This competitive focus often leaves those who want to be active, but who may not be the high achievers, to sit on the sidelines.
The Premier Sports Leagues model shifts the paradigm from hyper-competitiveness to an atmosphere of fun, inclusivity and safety. Leagues are built with the vision of developing both athletic and life skills that will help youth succeed in work and other future endeavors.
One of their sports is floorball. Read more about this sport https://book.designrr.co/?id=59831&token=1738097814&type=FP
Franchising a youth sports league with Premier Sports Leagues brings ownership to the local community. High standards must be met, and systems and processes must be followed. When sports is done right by the right people, youth will experience encouragement, inclusion, and respect and become better equipped for life as a result of sport.
Referees and coaches are specially trained, and often gain new insights and skills that align with proper development of youth. Instead of solely relying on volunteers with little experience or long term investment, typical of many sport organization, the franchise model places more responsibility on owners and provides them all the resources, training, and equipment needed to deliver a better sports experience..
A youth sports league that focuses on a newer, emerging global sport allows another opportunity for young people to discover new sports to see if there is a fit for them. Newer sports do not have the hype, high skill expectations or negative cultures that are present in many mainstream sports, and that can impact local leagues cultures or youth participation.
Premier Sports Leagues seeks to deliver an exceptional sports experience to all involved. Youth can expect to become healthier, learn sportsmanship, increase skill levels, and build respectful connections with teammates and coaches.
Interested community leaders can find more details at https://www.premiersportsleagues.com/the-price-plan
Release ID: 89007531