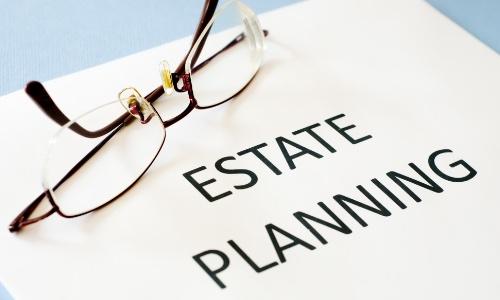 - January 28, 2022 /PressCable/ —
With the recent announcement, the legal team are dedicated to providing clients with the legal support and advice they need to set up a Power of Attorney (POA). This legal document would grant someone they trust with authority to make decisions on their behalf.
More information can be found at https://tate-lawoffices.com
By granting another person a Power of Attorney, one is legally allowing that person to act on their behalf regarding legal, financial, and healthcare decisions. Tate Law Offices, PLLC understands that this is a very important decision, and their updated services are designed to help clients prepare for the future as efficiently as possible.
Establishing a POA is an essential component to every family's estate plan. Regardless of how healthy a person might be, a major health crisis or a serious accident can leave them incapacitated, and failing to create a POA often means that someone they are not familiar with will make important decisions for them.
Tate Law Offices, PLLC helps clients minimize complications, in the event that they unexpectedly become unable to manage things on their own, through careful planning. Estate planning lawyer Katharine Tate and her team will guide clients through the process, providing them with the details needed to make an informed decision about their estate plan.
Some of the responsibilities that can be included in a POA are paying regular bills, filing and paying taxes, determining medical care for oneself or minor children, undertaking business matters, and decisions regarding legal family issues. This type of document is not permanent, and there are various circumstances that can change a Power of Attorney.
To ensure a smooth estate planning process, it is crucial to seek the help of a legal expert like the team at Tate Law Offices, PLLC.
A spokesperson for the company said: "Whether you are buying a house, need advice on a conservatorship, want to make an estate plan, or want to protect the rights of an elderly loved one, we are here to help. We serve clients throughout Spokane County and surrounding areas."
Interested parties can find more by visiting https://g.page/tate-law-offices-pllc?share
Release ID: 89061949