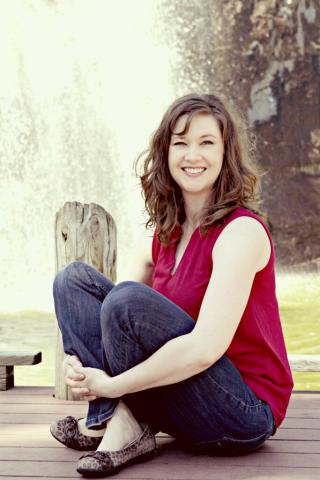 - March 24, 2019 /PressCable/ —
Jessica Titchenal has launched a new practice that works with children and families, helping kids with ADHD, autism, SPD, and other diagnoses. The practice focuses on functional nutrition as a means to help children with a myriad of conditions, believing that diet is the foundation for getting great results.
More information can be found at: https://jessicatitchenal.com/functional-nutrition2
The site explains that many parents find it confusing or stressful trying to find the right option to care for their kids. It's easy for people to get overwhelmed, especially when they have a hectic and busy life of their own to deal with.
Compounding the pressure is the fact that often there is conflicting nutritional advice out there. This makes it even harder to know what to do as a parent providing the right nutrition for their kids.
Jessica has been in this position herself, and it puts her in a unique position to be able to help parents moving forward. She is a mom to five children, and knows how important the health of a child is to a parent.
It's because of this that she designed a unique approach to improving healthcare. As a functional nutritionist, she can help patients to identify nutritional imbalances and create personalized treatment plans to support their children's health.
At the forefront of her plan is the motto "small changes, big results." Patients can focus on small aspects, one step at a time, and over time they will yield great results.
The process begins with a 90 minute sit down to discuss the child's comprehensive health history, along with their goals, obstacles and lifestyle.
Jessica states: "At our first follow-up session, I'll present you with a nutritional treatment plan that includes personalized diet, supplement, and lifestyle recommendations and the resources you need to be successful."
She adds: "By the end of our partnership, I'll have empowered you with the education and tools you need to maintain your child's progress and build a foundation for positive, lifelong changes."
Full details can be found on the URL above.
Release ID: 494916