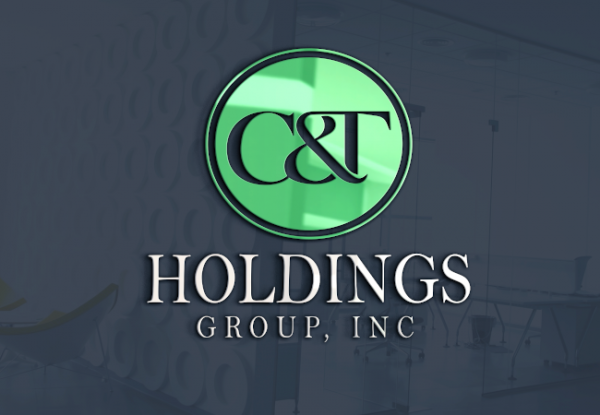 - May 29, 2021 /PressCable/ —
Speedy Franchises, a business services and financing company based in Columbus Georgia, has just announced that direct response pioneer and serial entrepreneur Kevin Harrington is the new face of the Speedy brand of companies. The company has also announced new franchise opportunities.
More information can be found at https://speedyfranchises.com
The launch of this collaboration with Kevin Harrington is expected to support Speedy Franchises in their mission to helping small businesses and level the playing field amongst larger corporations.
The Speedy brand chose Kevin Harrington, the original "shark" on the hit TV show Shark Tank and infomercial pioneer, for his 30 years of experience empowering fellow entrepreneurs and innovative leaders in business.
According to the company, Harrington has created new products and companies, over 20 of which have reached revenues of over $100 million. He has been called the Entrepreneur Answer Man because he knows about the challenges that start-ups face and is passionate about helping entrepreneurs like himself succeed.
For more information about Kevin Harrington, visit https://youtu.be/rG5Tc5Ee850
Speedy Franchises, a C&T Holding Group company has chosen Kevin Harrington as the face of a brand that offers products and services to small businesses that are normally only available to large retail corporations and big box stores. The company has nearly 1,000 independent sales offices lined up and nearly 30 more are being added to the list every day. The company supports these offices through a free franchise opportunity based on a "business in a box" program developed over 8 years.
Entrepreneurs that take advantage of this opportunity will gain access to the training, resources, and influence of the Speedy brand. The company offers a range of services to business owners including Speedy Business Funding, Speedy Merchant Services, Speedy Credit Restoration, Speedy Consumer Pay, Speedy Personal Lending, and Speedy Barracuda Tank. Entrepreneurs that join the Speedy brand will also be given advertising and trade secrets as well as access to professional ads.
A spokesperson for the company said "The Speedy brand is committed to excellent customer service and support. All of our employees and representatives are here in the United States as we also believe in supporting the communities in which we operate. We welcome Kevin Harrington as the face of our brand and look forward to a partnership of excellence."
More details about franchise opportunities and C&T Holding Group can be found at https://cthginc.com
Release ID: 89021341