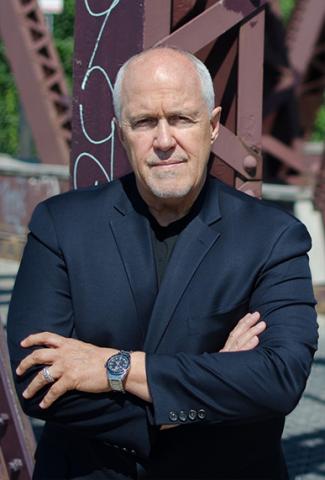 - November 12, 2021 /PressCable/ —
Spartan Equity Achieves +20.5% Return For Investors In Hedge Fund's First Month of Trading
Founder Bill Geiger, leads new hedge fund Spartan Equity to +20.5% performance in October 2021 despite the volatile market conditions and accelerating inflation.
Chicago, IL. November 11, 2021: Newly launched hedge fund, Spartan Equity, founded by 40 year industry veteran Bill Geiger, closed their first month of trading with performance of +20.5% net of all fees and expenses for their investors. During the same period, the S&P 500 rose +6.9% after crashing -4.8% in September 2021 for an overall gain of just +1.8% during the two months.
According to Geiger, "Today's investors want to enjoy above average returns without the risks associated with market volatility. At Spartan Equity, we don't believe in the buy and hold approach to wealth management. We are in the markets daily, fighting to create wealth for our investors, no matter what direction the market goes."
Geiger further states that, "The development of Spartan Equity's proprietary and innovative trading strategy comes from 25 years in Washington, D.C. uncovering how changes in the US Government's Fiscal and Monetary Policy affect the economy, investor psychology, and the markets. The Spartan Equity strategy strives to outperform in up-markets while creating positive returns in down markets to protect and grow their investors wealth."
About Spartan Equity:
Spartan Equity is a NEWLY launched US based hedge fund launched by Bill Geiger in October 2021. By evaluating investment opportunities and risks based on economic forecasts, interest rate and currency outlooks, fiscal and monetary policy, momentum, and price action the fund strives to create outsized returns for investors in both up and down markets.
If you want to know more about Bill Geiger and his NEWLY launched hedge fund, Spartan Equity, simply visit their site by clicking here https://spartanequity.com/.
Release ID: 89052692