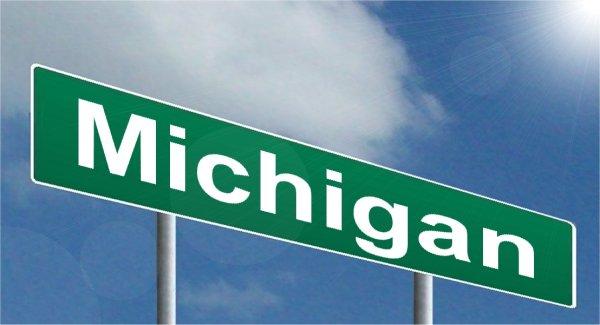 - April 2, 2021 /PressCable/ —
My Southwest Michigan Business Directory has been launched to help visitors find local businesses, and to help Southwest Michigan businesses increase their exposure on the internet. This community resource organizes the businesses into categories, includes a link to each business website and shows its location on a map.
More information is available at https://www.myswmi.com
The launch of My Southwest Michigan Business Directory's catalog of local businesses will make it easy for visitors to find restaurants, bars, points of interest, and more. Local businesses can leverage the directory's website traffic to call attention to their business, direct visitors to their website or social media page, and attract new customers.
Visitors to Southwest Michigan can easily find a local business using the directory's search function. They can search by business name, address, or category (restaurant, store, lodging, nightclub, point of interest, etc.). Alternatively, visitors can use the map function to click on a business identified on the map and proceed to that business listing.
Local businesses seeking online promotion can also submit a listing on My Southwest Michigan Business Directory. A listing can include: company name, business description, additional details, address, phone, website, email address, company logo, schedule days, video, image slideshow, extra links, shortcode, and social media. Businesses can choose the free plan, or pay $49 a month for a premium listing which includes access to our spectacular loyalty or rewards software which uses a QR code for your customers to easily login to your reward program. Our loyalty software will allow you as the owner of the business to drive your best existing customers back to your store to purchase more products from your business and makes it extremely easy to run this loyalty program. Your customer will get notifications when they are close to getting their reward, which will prompt them to visit and use their loyalty points!
Another option is to advertise on the directory website. Banner ads are available in a variety of sizes, and are used in the sidebar, footer, pages and news posts. The ad can include links to the business website, social media page, or the listing in the directory.
Businesses can choose the type of ad, and where on the directory website to place it. Types include regular ads, local event ads, and premium business ads. The advertisement can be placed in the listings section on every page, or on the front page as a "featured listing."
In addition to a listing in the catalog, local businesses have access to a wealth of resources to improve their online presence and promote their products/services. Website design, SEO services, reputation marketing, and logo design are just a few of the services available.
More details about the business directory can be found at https://www.myswmi.com
Release ID: 89003672