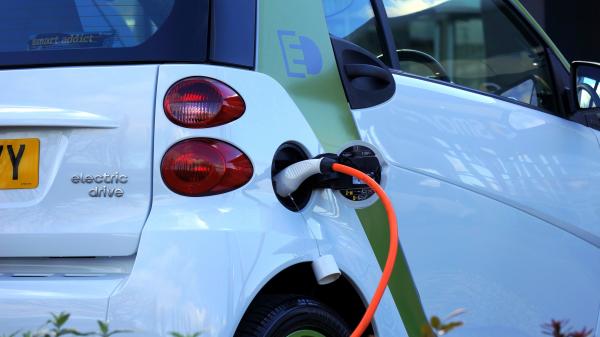 - September 27, 2018 /PressCable/ —
DCC, formerly Diesel Car Company, has rebranded as Drive Cleaner Cars to reflect its new commitment to providing high-quality low-emission vehicles. The Southampton dealership stocks an extensive range of cars from brands such as Audi, BMW, Mercedes, Toyota, Honda, Peugeot, Citroen, DS and many others, all models being selected to meet stringent emission standards. Prospective buyers can choose from hybrids, plug-in hybrids and Euro 6 petrol and diesel vehicles.
More information can be found at https://www.drivingcleanercars.com.
Recent innovations in automobile technology have led to the increased popularity of hybrid vehicles, as well as a significant reduction in the emissions produced by Euro 6 diesel and the latest generation of petrol engines. To keep up-to-date with the latest developments, DCC has transitioned from selling exclusively diesel cars to providing low-emission petrol and the latest Euro 6 compliant diesel cars, along with hybrids, plug-in hybrids and fully electric cars from top international manufacturers.
To ensure high standards of quality, safety and client satisfaction, the dealership provides only vehicles which have passed an independent AA inspection. Their prices are based on an extensive market analysis to provide the best market value within 100 miles, and the dealership's financing options are some of the most flexible and client-centred alternatives currently available.
All DCC cars come with a 6-month warranty as standard, new owners having the option to extend it to a full lifetime warranty for an additional fee.
Driving Cleaner Cars announced that it will continue to diversify its stock of cars and upgrade its services according to the latest innovations in the automotive industry.
A satisfied client said: "The main DCC salesman came in on his day off to make the sale as it was the only date I could make for a while. I found him very helpful and he even drove me to the local post office to buy the car tax, as the online DVLA system was down. The sale was smooth and all aspects of the transaction were handled in a professional and efficient manner. A good man and a good company to do business with."
Interested parties can find more information by visiting the above-mentioned website.
Release ID: 412801