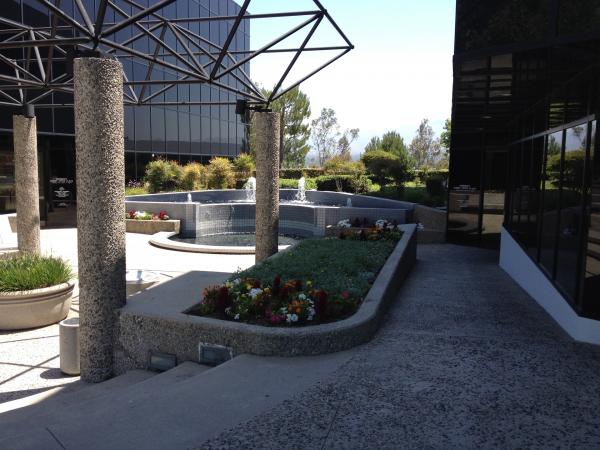 - October 14, 2020 /NewsNetwork/ —
The availability of office space overlooking Saddleback Valley in South Orange County for wellness professionals has just been announced. This Southern California commercial building in South Orange County provides on-site ownership and professional management. Several offices have now been customized to accommodate wellness professionals that are seeking office space in South Orange County.
For more information see https://www.ocviewofficespace.com
The announcement of Orange County office space designed for South Orange County wellness professionals was prompted after the management of these office buildings was contacted by a nationwide physical therapy practice. After renovating space in preparation for its arrival management decided to set aside additional space for other wellness professionals needing space in South Orange County, including space on the ground floor for wellness professionals needing to alleviate any obstacles their clients may face with elevators and stairs.
The buildings are easily accessible to those needing the help of a wellness professional and the views of Saddleback Valley give patients a sense of peace that facilitates health and relaxation. Curb appeal is enhanced by a professionally landscaped grounds and clients of wellness professionals are greeted with a fountain in the common area as they enter the building. Any wellness professionals desiring office space in South Orange County may contact management at (949 942-8844) to arrange a showing.
Having on-site proactive professional ownership gives South Orange wellness professionals the assurance that maintenance is performed promptly and any issues which may arise are tended to immediately.
The buildings offer surface and covered parking with easy access to the 5 and 405 Freeways, with proximity to Irvine Spectrum. Retail areas are also close by to support the dining and urgent shopping needs of physical therapists, chiropractors, massage therapists, and bodyworkers. Details may be obtained by calling management at (949 942-8844).
This announcement is designed to notify all wellness professionals in South Orange County of limited availability in these buildings. Any party that may be interested should call (949 942-8844) to schedule an appointment today.
For more information see the above URL.
Release ID: 88980530