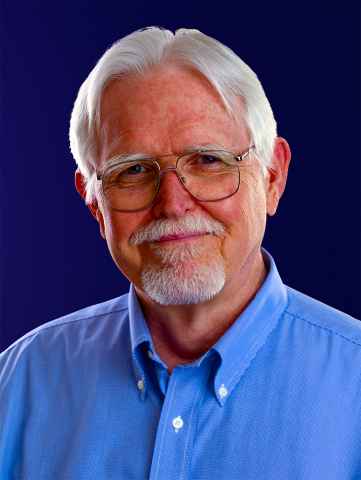 - December 28, 2020 /PressCable/ —
Online and in-office appointments have been launched by Dr. Bruce Eichelberger in South Lake Tahoe, Nevada. His office is only a twenty-minute drive from Lake Tahoe, a major resort area. Anyone suffering from internal ailments such as gastrointestinal issues, PTSD, migraines, or anxiety disorders is invited to call for a quick consultation.
For more information see https://RenoAlternativeMedicine.com
The launch of services in South Lake Tahoe was prompted after this Oriental Medicine Doctor was contacted by several patients who had moved from the immediate area of his office in Reno. The natural holistic alternative approach Dr. Eichelberger has launched in South Lake Tahoe is aimed at helping his patients, local residents and tourists in the area regain balance, energy, and experience vibrant health.
Dr. Eichelberger firmly believes every human is unique and therefore tailors his approach to the individual man or woman after getting to know them. He believes that connecting with his patients at an emotional level is critical in the treatment of many debilitating conditions. He has an exceptional ability to truly listen to his patients, reflect back what they're communicating and then create unique solutions for them.
One of the main areas Reno Alternative Medicine is dedicated to is the reduction of stress. His practice uses a safe, powerful, and effective method and proven methodologies to ensure that patients get the best service to suit their needs and goals.
Dr. Eichleberger, with over 48 years of Oriental Medicine experience explains, "Each of us is as different as our fingerprints. This means one size doesn't fit all. Treatment recommendations are always based on what's best for the patient, not the practitioner. The key to my success and that of my patients can be summed up in one word. Listen."
As Dr. Eichleberger, OMD, launches his practice in South Lake Tahoe, he invites anyone suffering from diminished energy to contact him for a complimentary, confidential consultation.
For more information see the above URL.
Release ID: 88990789