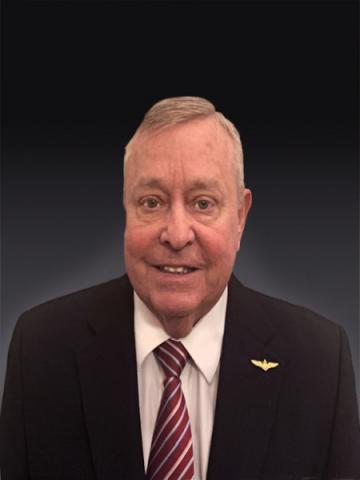 - August 15, 2021 /PressCable/ —
​​Specializing in optometry and ophthalmic services, the vision correction center now offers Eye-Light (R) therapy to help ease symptoms of dry eye and/or ocular rosacea.
More details can be found at: https://utah.pcvi.com/dry-eye-south
With the recent announcement, ClearVision Institute adds to its already comprehensive range of treatments that include laser eye corrections and refractive procedures, in addition to complete eye examinations.
The condition known as 'dry eye' occurs when tear ducts do not function correctly, leading to inadequate lubrication of the eye's surface. Symptoms can be uncomfortable and include dryness, scratching, and a burning sensation.
The actual causes of dry eye are numerous, and selecting the most appropriate treatment is largely dependent on what has triggered the condition. Those who do not respond to other therapies, or whose condition is associated with rosacea, may benefit from the recently launched Eye-Light (R).
Tears are produced by the meibomian glands, and dry eye is usually associated with some abnormality in their ability to function correctly. The new Eye-Light (R) treatments involve high-intensity, broad-spectrum, pulsed light that expresses the meibomian glands, leading to improved functionality.
Those suffering from rosacea, a skin condition that often affects the face, are sometimes afflicted by dry eye due to an associated impact on meibomian glands. Studies have demonstrated that Eye-Light (R) is not only effective in the treatment of dry eye itself but can also provide relief for the eyelids and facial skin of rosacea patients.
Depending on the underlying causes, ClearVision Institute also offers a number of other advanced treatments for dry eye. These can include eye drops, dietary supplements, and LipiFlow (R); a gentle massage treatment that can also improve meibomian gland function.
Dry eye treatments are led by Dr. Alexandria Jernberg, O.D., a graduate of the Pacific University College of Optometry. The practice is headed up by Dr. Bala Ambati.
A company representative stated: "Dry eyes can be treated in numerous ways and at ClearVision Institute, we will work with you to help figure out which treatment option is the best for you."
Interested parties can find more information by visiting: https://utah.pcvi.com/dry-eye-south
Release ID: 89041692