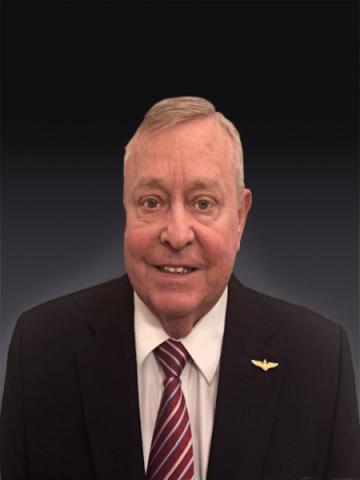 - June 21, 2021 /PressCable/ —
Clear Vision Institute has launched its updated LASIK eye surgery solutions for patients in South Jordan, Utah. The practice helps patients eliminate the need for glasses and contact lenses.
More information is available at https://utah.pcvi.com/
The clinic's updated LASIK vision correction surgery utilizes state-of-the-art laser technology to fix nearsightedness, which is also known as myopia. In addition to correcting a patient's nearsightedness, the procedure can also fix farsightedness and astigmatism. LASIK provides a vision correction alternative to photorefractive keratectomy (PRK) and requires only a few days of recovery to see clearly compared to about a month for PRK.
Clear Vision Institute's highly skilled and experienced staff perform the LASIK procedure by first lifting a tiny portion of the cornea away from the eye. The eye surgery specialist uses a laser to painlessly cut a flap in the cornea's outer layers. The flap is still attached to the eye but is folded back on a small hinge to create a bed on the cornea, while the laser reshapes this part of the eye.
The South Jordan vision correction experts can perform the laser portion of the surgery quickly. Next, they will reposition the flap over the front of the eye and check its stability. Then the remaining eye is done in the same process. The entire procedure does not require the use of any sutures and typically is completed in under 25 minutes. There are virtually no restrictions during the short healing period.
Before the clinic can perform the surgery, it will need to be confirmed that the patient is eligible and does not have any issues such as cataracts or keratoconus. A thorough evaluation of the eyes and the shape and thickness of the cornea will need to be carried out. During the evaluation, advanced corneal imaging will be used, as well as a dilated examination.
Prior to the appointment at the South Jordan clinic, contact lens wearers should remove their contacts for at least two weeks for hard or rigid gas permeable lenses. Users of soft lenses should remove their contacts a minimum of three days before the procedure. The clinic puts the patient first and prioritizes their satisfaction by creating a warm and caring environment for the procedure.
For more information about Clear Vision Institute, visit https://utah.pcvi.com/ or call 385-222-2020.
Release ID: 89029485