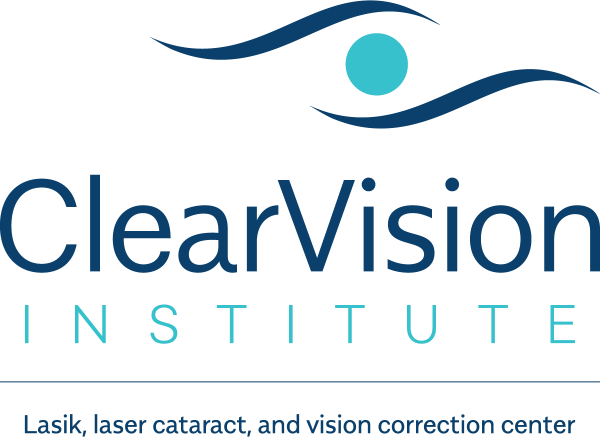 - March 1, 2022 /PressCable/ —
The recent announcement offers customers in South Jordan and the Salt Lake City area a range of eye wellness services, now available from their recently opened new location.
More details can be found at https://utah.pcvi.com/
Clear Vision Institute's latest updates include cutting-edge treatments and state-of-the-art ophthalmological technologies, offered by a range of eye care professionals with a wealth of experience in the industry.
LASIK procedures have been offered and performed by Clear Vision for many years, and with over 10,000 procedures performed, it's one of their most popular electives for patients who want to correct their vision problems. Though someone with perfect vision might not realize it, the day-to-day changes of living with impaired vision are significant, and the improvement of one's quality of life after LASIK can be incredible.
A form of refractive surgery laser vision correction, LASIK is suitable for treating a variety of vision impairments, including astigmatism, myopia, and hyperopia. At Clear Vision, the process for patients begins with an eye health check, which is vital to ascertain the suitability of LASIK before anything else. During this check-up, patients will undergo an examination of their dilated eyes, and their eye and cornea structure will be assessed using cutting-edge corneal imaging technology.
For those with conditions such as cataracts, LASIK might not be appropriate for their impairment, and alternative treatment will be discussed. As the institute is equipped with a range of technologies, and the staff is certified in the use of a number of medical and surgical techniques, most patients will find an excellent LASIK alternative.
"I will recommend getting LASIK here to anyone who asks," said one satisfied patient. "Dr. Ambati was so kind. He explained everything so clearly, and with such depth of detail, that nothing was left to question. Even with such a great description, he was adamant that I understood that if I had any questions, it would be his pleasure to answer. I was a nervous wreck for the LASIK procedure, but the staff was able to help me relax."
Interested parties can find out more by visiting https://utah.pcvi.com/
Release ID: 89066037