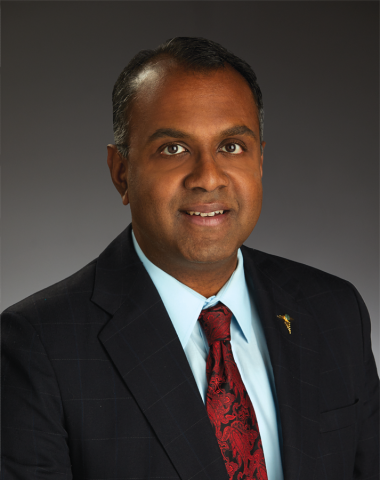 - June 30, 2021 /PressCable/ —
Clear Vision Institute announced the launch of an updated range of dry eye treatment solutions for patients in South Jordan, Utah. The eye care center uses advanced technology to diagnose patients early and start the appropriate dry eye therapy.
More information can be found at https://utah.pcvi.com
The latest service update offers patients the opportunity to accurately diagnose and treat dry eye syndrome, as well as improve their overall health and quality of life.
According to research, approximately 80 percent of people will be affected by dry eye symptoms at some point in their life. Symptoms include redness, scratchiness, blurred vision, foreign body sensation, and burning sensation.
Some of the most common causes of dry eyes are aging, changes in hormones, exposure to certain environmental conditions, decreased blinking, and side effects of medication. If left untreated, dry eyes can diminish one's quality of life and make daily activities such as reading, doing sports or driving, very difficult.
The team at Clear Vision Institute specializes in the diagnosis and treatment of eye conditions, including dry eye syndrome. Dr. Brittany Capstick, Dr. Bala Ambati, and their team will determine which is the best dry eye treatment for each patient after a careful evaluation.
They may recommend artificial tears in the form of eye drops. Coming in different thicknesses from liquid drops to gels to ointments, these drops can supplement the eyes' lack of tears. Other procedures combine a gentle eyelid massage with heat to stimulate oils and reduce the symptoms of dry eye.
In addition, each treatment plan will be carefully monitored and regularly followed up to ensure that patients remain on the right treatment.
With the new announcement, Clear Vision Institute is dedicated to providing safe, comfortable, and effective treatments for patients of all ages.
A spokesperson for the clinic said: "Our one-on-one approach to eye care in South Jordan and its neighboring cities makes our doctors and the ClearVision staff the eye and vision care providers of choice in the Salt Lake Valley. ClearVision Institute offers a comprehensive list of services to treat and care for your eyes."
Interested parties can find more by visiting https://utah.pcvi.com
Release ID: 89032186