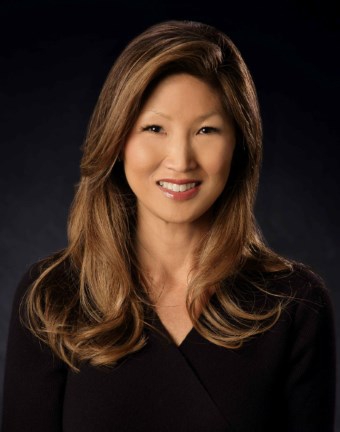 - October 21, 2017 /PressCable/ —
Dr. Michelle Ikoma is the newest Prosthodontist to join the South Bay Prosthodontics team. Dr. Ikoma trained to be a prosthodontist at USC. She specializes in treating difficult cases and uses a comprehensive restorative dental care approach. She was a professor for 18 years at the Herman Ostrow School of Dentistry of USC. She continues to study new dental materials, practices, emerging technology, alternative treatments in order to provide each of her patients with the best dental care possible. Prosthodontics is a higher level of dental care than general dentistry. It requires higher standards, longer, more intense education and training, and rigorous, continuing education. Prosthodontics offers more skilled, more customized, more expert dental care. Exceptional care. After completing four years of dental school, Prosthodontists undergo three additional years of specialized training in an American Dental Association accredited, university or hospital based post-graduate education program.
Dr. Ikoma is an active member of the Newport Academy of Dentistry, American Dental Association, California Dental association, and the Western Dental Society. She is dedicated to working with her patients so they receive proper oral health care, and leave satisfied with her work.
more about the Team: https://www.southbayprosthodontics.com/about-us/
About South Bay Prosthodontics
South Bay Prosthodontics is a well established dental practice in Torrance California that specializes in Prosthodontics. Dr. Maria Elena Rodriguez, Dr. Michelle Ikoma, and the expert staff work hard to ensure that every patient meets their dental needs and has the best experience possible. South Bay Prosthodontics handles Dental Implants, Full Mouth Restoration, Pre and Post Radiation Care, Dentures, Dental Veneers and more. At South Bay Prosthodontics, they use cutting edge treatment, tools and equipment for their patients to guarantee the best quality and most comfortable visits to their dental office. The South Bay Prosthodontics team is committed to being attentive to the needs of their patients, providing top dental care, and making each patient feel like family.
Visit the website: https://www.southbayprosthodontics.com/
Release ID: 253208