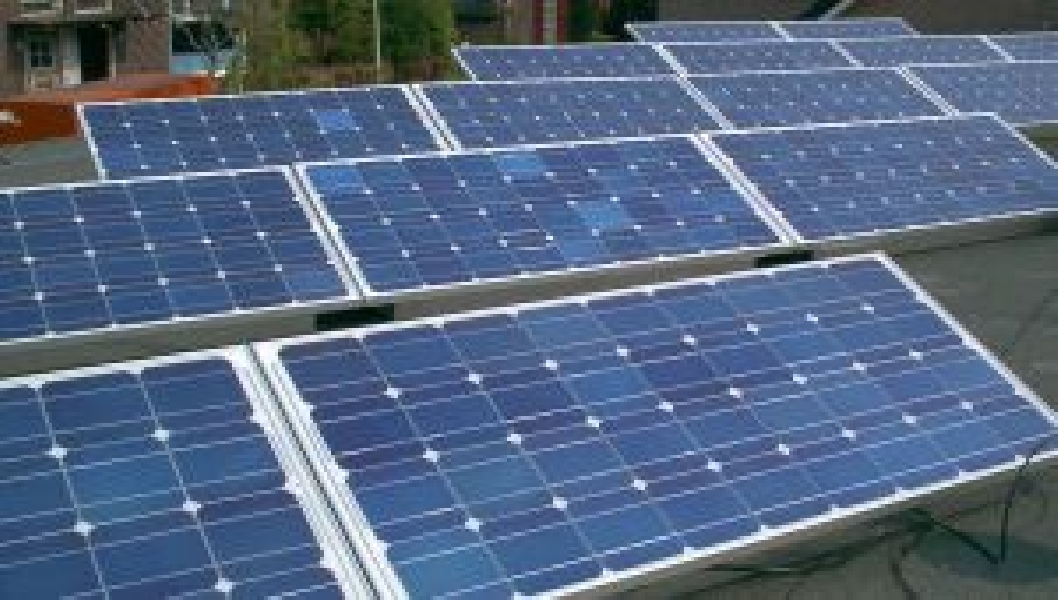 - August 24, 2014 /MarketersMEDIA/ —
Portland, United States – /PressCable/ —

Residents in Portland, Oregon who have a leaning towards alternative energy now have a viable option in solar power. In addition to the environmental advantages of using solar panels, there is also a financial advantage that comes with this kind of decision. The company, SolarBoss, provides this service in other parts of the United States and is now on the lookout for prospective customers in Portland who have a keen attention towards "greener" choices with its added perk of lowering or eliminating electric bills.
The company is currently offering a no obligation, free quote for installation for anybody in the area who is interested in their service.
People can sign up at this page or call the number (503) 406-6236.
SolarBoss.net is a dedicated company that concentrates its efforts on the installation of solar panels for either homes or businesses. Their installation services cover many areas of the United States, and is now extending further towards the Portland area. With its initial service of provide free installation quotes, any prospective client will be able to find out if going solar would be economically feasible for them before signing any contracts.
The owner of SolarBoss.net provided his outlook for the company:
"Solar power systems becoming more mainstream is inevitable. As the days, months, and years go by, it will become much more commonplace for solar panels to be seen all around big cities and small towns. Once folks understand how important energy efficiency is, and will become in the future, there is no doubt that they will make the wise decision. The only drawback in people's minds is their own false perception of the expensive costs involved in installing solar panels. There is no bigger thrill than showing people how wrong these perceptions are. Once people compare the old costs of solar power to what it currently costs, along with the financing options and the tax incentives, they'd be foolish not to try it."
SolarBoss inspection quotes come with a complete assessment of the current costs of electricity in the home or business, the current usage, as well as other important factors.
Contact Info:
Name: Jon Ferraro
Email: contact@solarboss.net
Organization: SolarBoss.net
Website: http://solarboss.net/
Phone: (503) 406-6236
Release ID: 60509