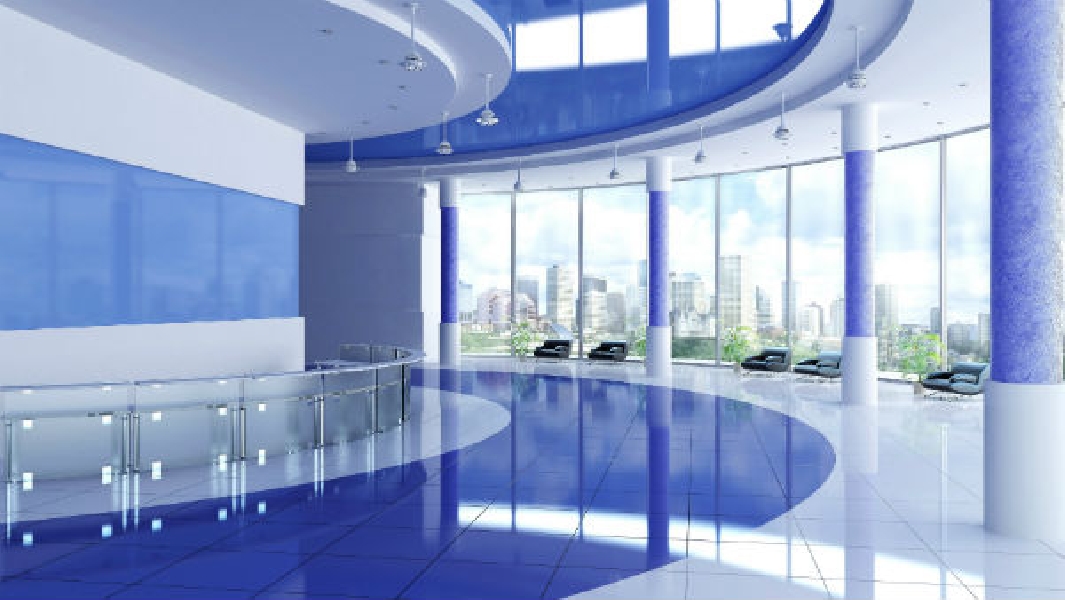 - January 16, 2015 /PressCable/ —
Homeowners interested in solar energy will find relevant and useful information on the new recently launched Solahart website for the company's Bundaberg office. This new website launch takes into account several of the most requested features including more organised content to discuss the benefits of solar energy, homeowners section devoted to the three most important areas of solar power (solar panels, solar hot water and residential solar electricity), and a faster web server for a more optimum experience.
Solahart, the leading provider of solar electricity in Australia for over 60 years, has enjoyed rapid growth in the past year due to the company's expansion into new territories and services. The Bundaberg office has expanded significantly, and recently welcomed new sales staff and solar panel installers to meet increasing demand. 
Solahart has a longstanding reputation as a leading provider of solar hot water heaters, with 60% of company revenue from the water division. However, due to the company's aggressive pricing model that benefits consumers, solar panels now account for 50% of their business in Australia. 
Solar panels are the core unit in any type of solar power system because it is these panels that turn sunlight into electricity. To receive the maximum benefit of solar energy conversion, the panels must be of high quality with excellent transference, mounted properly and faced for optimum exposure. The panels must also sustain extreme weather conditions without damage. 
Watch video: http://youtu.be/BAAwRgAetqg
"We are excited to offer affordable rooftop solar energy panels to homeowners with aggressive pricing strategies and friendly customer customer service, and the revised website reflects the focus we have always had toward our customer," said Darren Page, Managing Director of Solahart.
"There has been a lot of positive feedback surrounding the new website and the information that it provides. Solahart in Bundaberg is committed to making continual improvements and adjustments so that all homeowners have access to the latest information on Solar Energy. It is the goal of Solahart in Bundaberg to become the leading resource for reliable information on issues impacting homeowners."
Solahart in Bundaberg welcomes new and old website visitors alike to take a look at the new features available, and to submit feedback for the next round of updates.
Release ID: 72225