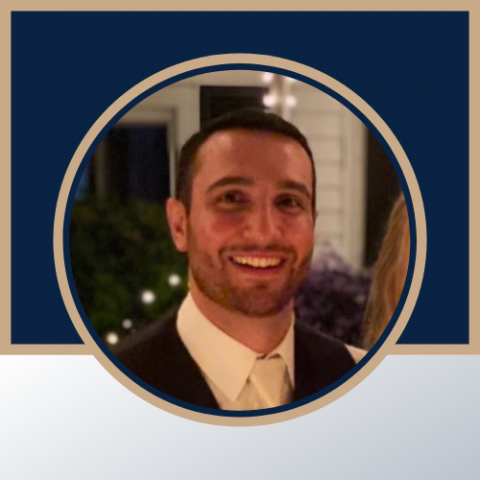 - March 24, 2021 /PressCable/ —
A Virtual Reality, Augmented Reality, and Game Developer based in New Haven, CT, has launched a report on the potential uses of VR for good. Stephen Ranciato is specializing in AR/VR at Holberton School with aspirations to solve future challenges with new and emerging technologies.
Connect with Stephen at https://www.linkedin.com/in/stephenranciato
The newly launched report focuses on the abundant opportunities for VR technology as a solution to both existing and emerging challenges. During the global health crisis, connection through technology has become important to prevent social isolation.
Whether through video calling, messaging, or online gaming platforms, social interactions have become digitized. Although restrictions are easing and the hope is a return to normality, the extent to which the pandemic has changed the way individuals interact is yet to be determined.
However, another perspective to consider is that of the individuals who face social isolation regardless of the pandemic, whether because of anxiety, a medical condition, or factors that cause them to withdraw. These individuals may benefit from VR activities for their emotional well-being.
Regarding gaming, Stephen states that developers have an ethical responsibility to users, including limiting harmful or negative stereotypes. This can enable users to embrace progressive characters and avatars to bridge cultural, gender, or racial divides.
In addition, implementing AR or VR technologies can offer a safe space against online harassment and bullying. Stephen notes the rise of social media has also led to increased cyberbullying and the spread of toxic messages.
Proven systems in VR have enabled gamers to create a block to prevent other users from interacting with them. This will become more important in the future, as regulators may be required to step in and hold social media platforms accountable for effectively monitoring their sites.
A collaborator who recommends Stephen wrote: "When he sets his mind to a problem, his drive to find a solution is relentless. This dedication is inspiring, but Stephen is also a team player, a motivator, and a gentleman."
To find out more or connect with Stephen, interested parties are encouraged to visit his LinkedIn profile at https://www.linkedin.com/in/stephenranciato
Release ID: 89002358