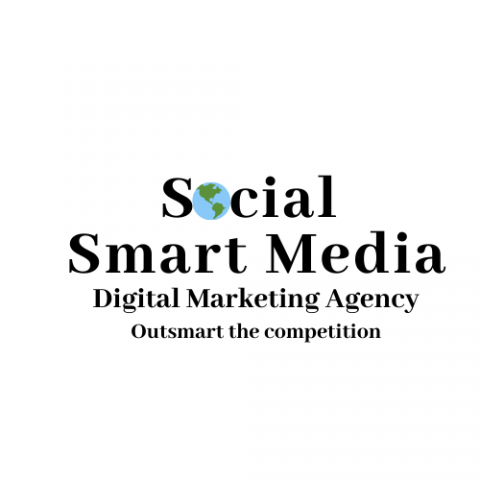 - April 10, 2020 /PressCable/ —
RELEASE DATE: April 10, 2020
FOR IMMEDIATE RELEASE
San Francisco, CA – Social Smart Media offers an affordable, easy-to-use solution for physical events currently impacted by coronavirus.
A virtual-only event can quickly and easily be arranged with the eZ-XPO virtual event platform available through Social Smart Media. Hundreds of physical-only events have been cancelled or postponed. Organizers and businesses realize even if events are permitted in this current environment, there is no guarantee of attendance, success or profitability. Many businesses, organizations and nonprofits are pivoting to virtual-only events, with much lower risk, substantially lower cost, and with great success.
The eZ-EXPO virtual conference platform allows any physical-only convention a 'hybrid model.'
A hybrid model is a physical conference or convention, augmented with a virtual and interactive broadcast of the event, plus the option of virtual event booths and sponsors. A hybrid model, with online attendees from any geographic location can increase attendance, interaction, and sponsorships with greater reach than any physical-only conference.
"A virtual conference hybrid model can be considered a back-up plan," said Kim Ryle, CEO of Social Smart Media. "Business convention organizers today cannot afford to put all their eggs in one basket. The hybrid model can be considered something of an insurance policy."
Not only does the eZ-XPO platform provide ample opportunity for networking and globally shared programming through slides, video, live-chat and live streaming, but it also empowers all stakeholders to connect and collaborate even after the event is over.
The eZ-XPO platform has the option to integrate with Facebook Live, Periscope Live and YouTube Live so exhibitors can launch and livestream any social media from their virtual exhibit booths.
All virtual content can be recorded and archived for access later by an even greater number of attendees and stakeholders.
"While coronavirus (COVID-19) is certainly a current global health crisis impacting the current global business world, the virtual event industry is growing quickly for all the obvious benefits," said Matt Fok, eZ-XPO founder/CEO. "The risks of hosting large physical events are becoming clearer, such as logistical nightmares, loss of work time associated with global event attendance and the enormous carbon footprints of exhibitors, equipment and attendees."
Social Smart Media notes that one benefit of virtual events over physical events is the analytics. When a viewing guest visits a virtual sponsor booth their contact information is recorded, along with how long they stayed and what information they viewed or downloaded. Organizers and sponsors retain this information for easy and convenient follow up with prospective buyers.
The eZ-XPO platform is a world leader in virtual collaborative networking, empowering businesses to connect, collaborate, and promote through networks of virtual marketplaces for lead generation. The platform has provided solutions for a variety of industry leaders such as VISA, Google, Wells Fargo, New York Life, MetaStock, Boeing, and Raytheon.
Website: https://socialsmartmedia.com
For additional information, please contact Kim Ryle: (510) 427-6935.
Release ID: 88952869