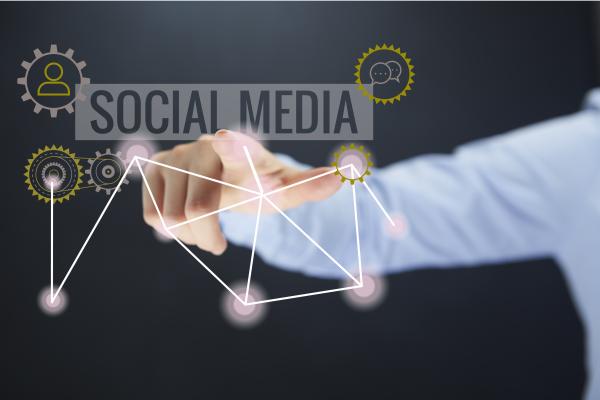 - July 31, 2019 /NewsNetwork/ —
Tailopez.com has updated one of its flagship courses, Social Media Marketing Agency 2.0, for the processes and business methods that work in 2019. As the social media marketing industry continues its upward growth trend, this course update provides the most current key tactics and fundamental agency start up information for anyone interested in gaining the knowledge necessary to build and operate a profitable social media marketing business right now.
For full information visit the website at: https://www.tailopez.com/smma/healthwealthmethods
The updated course offers 138 lessons with 64 hours of video and recorded calls with industry experts. This comprehensive program now covers all technical aspects of how social media works and the fundamental business operations and methods needed to start and run a social media marketing agency in 2019.
The company claims that to maintain relevant course materials in a constantly changing industry, it uses online video for the training format so that course developers can update it as necessary for the most current industry trends. It is designed to teach both an understanding of the major social media and internet marketing channels, and the fundamental digital agency operations to build and sustain a revenue generating entity.
Course creator Tai Lopez, a leading social media influencer who has spent millions of dollars designing digital and social media advertising campaigns says, "This is my flagship product that has helped over 40,000 people in over 50 countries learn how to start their own Social Media Marketing Agency or an "SMMA." This is by far the largest social media training program in the world and the US government granted us the exclusive trademark for the commonly used industry term of "SMMA."
Updated course materials now cover a range of topics relevant to the social media marketing industry in 2019. These include how to select an agency business model, picking a niche to pursue, forming and properly naming a digital marketing agency, acquiring customers and understanding the social media landscape.
More advanced lessons cover all the latest technical aspects of using and managing major social media platforms and channels including both basic and advanced techniques using Twitter, Facebook, Instagram, and Google Pay Per Click advertising.
In order to maintain pace with industry trends, the company offers additional lessons focused on collaboration with social media influencers, automating and understanding options for outsourcing business operations, building and retaining clientele, and preparing the business for a profitable sale.
The company states that it continually tests and updates its course material in order to provide social media marketing techniques that are up to date and that work. A certification is provided to students who pass a test at the conclusion of the four month program. Tailopez.com offers a full guarantee if purchaser of the course is not satisfied with the program.
Full details about the Social Media Marketing Agency 2.0 course are available online here: https://www.tailopez.com/smma/healthwealthmethods . Those interested are encouraged to sign up for immediate access to the program.
Release ID: 88902618