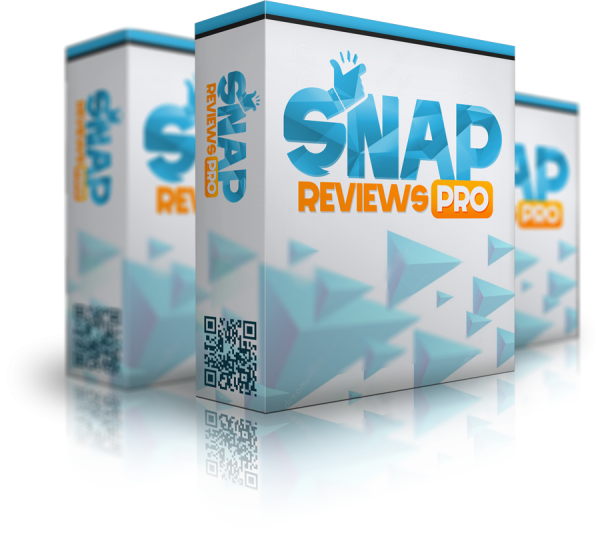 - July 3, 2016 /PressCable/ —
A new WordPress plugin has launched that allows business owners to harness the power of website and product reviews to increase brand awareness and get more traffic to their site. Called Snap Reviews Pro, it was created by Greg Kononenko in order to help businesses increase their customer base both locally and nationally.
More information can be found on the Snap Reviews Pro website at: http://letsgolook.at/SnapReviewsPro.
The site explains how the software can go behind the scenes and show in real time how business owners can create, publish and share reviews across a range of platforms, driving traffic in real time. The results are tracked and viewable from the main dashboard, allowing the site owner to see what elements of the project are proving successful and what might need further work.
A full list of features is provided on the site, showcasing how users can make review pages for all manner of different reviews, including product reviews, service reviews, and place reviews, to cover any sort of business niche.
Snap Reviews Pro features include a template system that allows users to fully customize a series of set designs, including powerful summary sections, bar and star ratings, feature ratings and overall score sections. As well as this, there are customisable timer and call to action buttons users can apply to their reviews to increase engagement.
The site underscores that there is a drag and drop page building layout to make it as easy as possible to create professional looking reviews, where the user can swap the order of review components, giving them full flexibility over the finished layout.
Full shortcode functionality allows experienced users to add any part of the review through shortcodes, granting even more flexibility. In addition to this, users can apply buttons and timers throughout their review.
All reviews are compliant with schema.org, which allows them to be populated with rich data and be displayed in search results as starred highlighted ratings. Further details about Snap Reviews Pro can be found at: http://muncheye.com/snap-reviews-pro.
Release ID: 122011