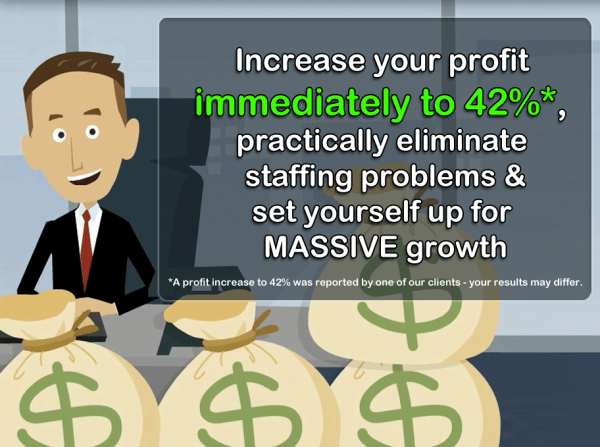 - January 5, 2016 /PressCable/ —
Making it easier than ever to manage retirement savings with a Self Managed Super Fund, BOSS passes along new savings. Now offering a new level of peace of mind, clients know exactly what their fee is before they send in a job. Thanks to value-based rates for SMSF outsourcing, BOSS clients get professionally completed projects in two weeks with volume discounts to sweeten the pot.
Client Relationship and Marketing Manager for BOSS, Lee Court, said of the new economical pricing, "BOSS is all about efficiency. Exceptional outsourcing accounting starts with our ability to seamlessly integrate what we do into our clients' lives. To do that effectively, we need to offer exceptional pricing as well."
For Investment, Transactions, Pensions and Rental Property SMSFs prices vary from basic, to medium, to large, depending on the volume. In terms of Investments, for 5 or less, pricing is $179, 6 to 20 is $299, and 21 and above is $479. GST fees are added.
For Transactions pricing is similar. For 50 or less the fee is $179, for 51 to 150 the price is $299, and 151 and above is priced at $479. Pension and Rental Property follows suit and GST fees are applied here as well.
Beginning at 20 SMSF outsourcing projects, more volume discounts come into play. Discounts for 20 to 49 jobs begin at 5%. Discounts increase to 8% when 50 to 75 jobs are underway. A 10% discount is given on 76 to 99 jobs. And when 100 or above is are in flux the discount goes to 15%.
About Back Office Shared Services Pty Ltd (BOSS): BOSS is an Australia-based accounting outsourcing provider that supplies part-time and full-time virtual accountants and bookkeepers to supplement accounting staff. Streamlining operations for accounting firms and business owners, every BOSS virtual accountant is fully-trained in Australian and New Zealand accounting standards, Self-Managed Super Funds, tax procedures and law.
Information: The set up price for SMSF outsourcing with a virtual accountant is an additional $75 + GST regardless of a project's size. Pricing increases when virtual bookkeepers work on a client's server and software as well as when SMSF audits are required. Actuarial certificates fees are paid by the client directly to the provider. See Smsf outsourcing video to learn more.
Release ID: 100409