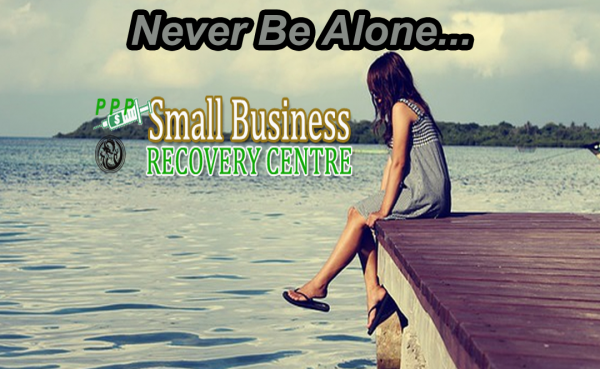 - September 6, 2021 /PressCable/ —
The Small Business Recovery Centre USA in South San Diego has closed a deal with a group of global digital innovators for $1 million in grants to award to small businesses hit hardest by the COVID-19 pandemic that want to digitize operations as part of their rebuilding plans . The innovator's support group program will be known as the Growth Partnership,
The Growth Partners build digital products and tools that improve business operations and supercharge advertising, marketing and sales campaigns. Under the agreement between the Partners Group and the Small Business Recovery Centre USA $1 million in grants will be available to award to their members wanting to digitize their operations, advertising, marketing, or sales.
Products and tools included but not limited to the Growth Partnership Program are mobile app development, VR 360 3D digital stores, digital merchant storefronts, eCommerce, AI robo website development, text marketing, transactional and marketing email systems. Also any development for Messenger, Instagram, or web Chatbots, Groupon style advertising, interactive video marketing, digital quiz or surveys lead generation funnels, sales funnels, digital reputation management apps, geo-targeted IP WIFI marketing, video proposal marketing with e-sign capability, digital scheduling apps, Social Media Marketing, search engine optimization, social media optimization, search engine marketing, YouTube Channel design and management, digital food takeout and delivery apps and more.
Francis John Casalda a spokesperson for SBRC USA said, "We should be ready to accept grant applications beginning September 15, 2021 and hope to make our first awards within 7 days of receiving our first applications. Eventually award notifications should come in no more than 48-72 hours."
He went on to explain that a grant application and award policy was still be finalized by the Centre's legal team. Casalda added, "It is our goal to make the grant application and award process super easy and fair for all members. Hopefully most of our members will be able to get a share of the $1 million to reboot their businesses."
More information on the Small Business Recovery Centre USA's Growth Partnership grants can be found at their website or calling the centre directly at 888-363-3912.
Release ID: 89044472