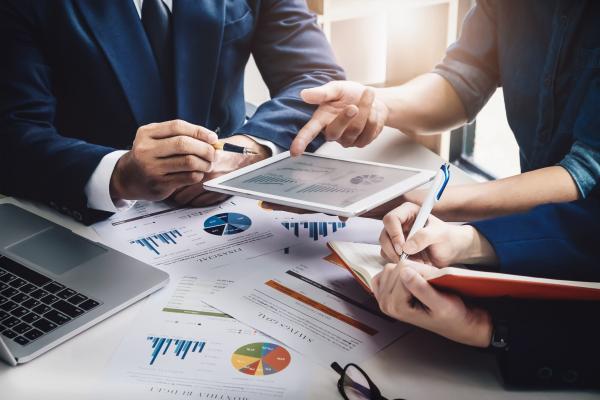 - June 6, 2020 /PressCable/ —
Many small and mid-size businesses misunderstand the kinds of year end financial engagements and their purposes. Chartered Professional Accountant M W Mirza does its part to break these down and how their office can help these needs be met.
As a company's chartered professional accountant, M W Mirza takes its responsibility to help its client obey all laws when it comes to financial reporting obligations, along with successful financial management which allows healthy growth. One area that often raises questions are the three types of common financial engagements. In an effort to provide more clarity MW Mirza recently described these in detail article on its informative website blog:
https://mwmca.ca/different-types-of-financial-engagements
"It can be important to understand the different kind of financial engagements, especially if one occurs," commented a spokesperson from M W Mirza. "Of course we are happy to handle any of these concerns for clients in Brampton and Greater Toronto Area and to do everything possible for them to go as smoothly as possible when necessary."
M W Mirza explains that Compilation Engagements are not subject to any presentation or disclosure requirements and are used when the readers of the financial statements are limited to the entrepreneur and the taxing authority.
Review Engagements are used when an attempt is made to borrow from a lender and they need a look at the company's financials to make their decision on whether to approve a loan and for what size it should be. This provides an independent review of finances and can sometimes be required by a regulatory body.
Finally, an Audit Engagement is aimed at enabling the independent public accountant to issue an opinion on the fairness of the client's financial statements. The audit's goal is to provide "reasonable assurance" that the financial statements are honest and upfront, free of material misstatement.
To learn more or to discuss a project with M W Mirza Chartered Professional Accountant in Brampton, Mississauga, Oakville, Etobicoke, Toronto and Greater Toronto Area be sure to visit https://mwmca.ca
Release ID: 88961135