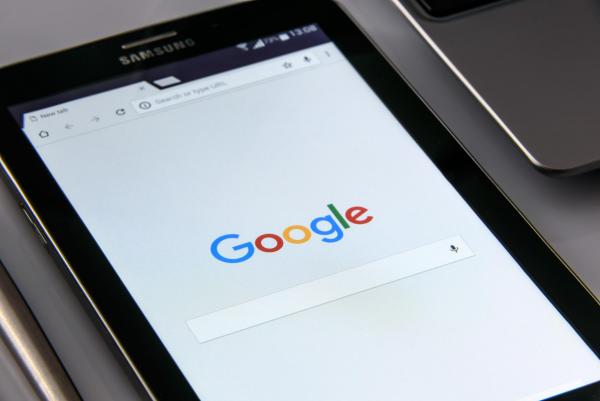 - November 1, 2021 /NewsNetwork/ —
Up At Dawn, a company specializing in digital marketing solutions, launched a complimentary webinar for small business owners who want to improve their online presence. Up At Dawn helps businesses with SEO, lead generation, and Google reviews mastery.
For more details, please visit
https://get5starreputation.com/webinar
The newly launched webinar will provide business owners with skills to make use of a stream of online prospects without needing to spend money on ads or search engine optimization.
Online competition among businesses is fierce, so small businesses need to focus on building a strong online presence. When potential customers search for a business that meets their needs, the top results are frequently directories such as Yelp. These directories list dozens of businesses selling the same product or service, which creates further competition for the small business owner.
The webinar aims to teach business owners how to get noticed by these potential customers. When a potential customer searches for a business or service on Google, the results in the map section of the search results will show three red pins — three businesses called out above the rest. Up At Dawn refers to this section of the search results as the Money Zone.
The search results in the Money Zone include not only the business name, but also contact information, business hours, and reviews. The number of reviews, along with the average rating, are important to customers choosing a business. Customers would rather buy from a business that has a high number of good reviews. Having your business in the Money Zone with many good reviews is valuable for generating new business.
In this webinar, business owners will learn how to get their business into the Money Zone and use Google to bring customers to their business. Business owners will discover the critical information that Google needs for their business to be featured at the top of search results.
The webinar is hosted by Jeffrey Kirk, CEO of Up At Dawn. Jeffrey has more than 25 years of online marketing experience. He has helped hundreds of businesses build their online presence and has earned a BizTimes Top 10 Small Business Award for his work. More information about Up At Dawn can be found here:
https://www.upatdawn.biz
A satisfied client of Jeffrey's said, "Jeff is extremely knowledgeable about helping a business get seen online. If anyone is looking for an increase in traffic to their website or business listing, Jeff can certainly help you with that."
Interested parties can find more information about the webinar at the first link above.
Release ID: 89051339