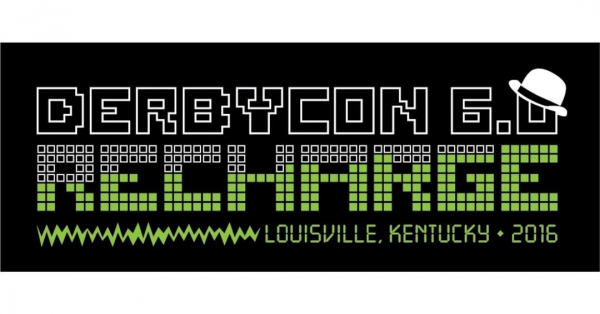 - September 20, 2016 /PressCable/ —
Security professionals looking for the latest information on computer, network and information security can register to attend DerbyCon 6, scheduled for September 21st – 25th in Louisville, Kentucky.
ACE Hackware is attending and vending new gear and hackware at this year's event, which will cover key issues like:
– Mind Reading for Fun and Profit using DISC: Christopher Hadnagy will discuss how use a quick and easy profiling tool to make targets feel as if attendees can read their minds. Attendees will also learn how to release chemicals in their targets' brains to make them more agreeable to suggestions.
– Body Hacking 101 (or a Healthy Lifestyle for Security Pros): For attendees wondering how to get started in a healthier lifestyle without the inundation of pseudo/false information from fitness magazines, Nathan Magniez' workshop is the talk to attend. Every attendee will walk away with the knowledge and ability to control their own body weight and shape their own health goals.
– Hacking for Homeschoolers: STEM projects for under $20: This talk by Branden Miller will show how to teach STEM at home with minimal amount of money. Each project has been built by kids ages 9+. With only the interwebz, tin foil, and foam board, attendees will learn to build an HDTV antenna. With a couple of empty 2 Liter bottles, PVC pipe, bicycle pump, and duct tape, learn how to make soda bottle rockets! MacGyver will be jealous! Kids will love it!
Full details on the event can be found on the website at http://derbycon.com.
When asked about the reasons behind creating this event, host Dave Kennedy explains:
"DerbyCon isn't just another security conference. We've taken the best elements from all of the conferences we've ever been to and put them into one. DerbyCon is a place you can call home, where you can meet each other, party, and learn."
ACE Hackware founder and Chief Hacktologist, Taylor Banks adds: "It's easily one of my favorite events to attend and participate in. It's a great conference with great organization and great speakers, made even better by great attendees."
The DerbyCon website has full details about the sessions at this year's event. Interested parties can visit the website at: http://derbycon.com.
Release ID: 133345