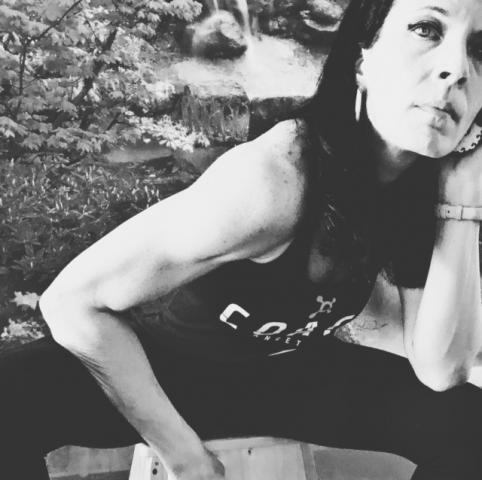 - January 29, 2021 /PressCable/ —
Learn how to access 2 free workouts to try before you buy by clicking on this video.
A new six-week workout program for improved fitness and weight loss has been launched by Coach Jodi "the Jedi" Scott. Participants in the program will get access to the KickinFit Method, which is a unique system designed to improve leg strength, gain tighter abs along with toned arms and shoulders.
More information can be found at: https://thekickassbody.passion.io
The newly launched program is designed to kickstart the metabolism and is available to be taken at the participants' own pace.
Exercise options are available for low-impact routines, as well as orthopedic restriction needs. Nutritional guidance is also provided to increase the chance of success in becoming leaner and stronger without giving up carbs.
The aim of the new program is to facilitate weight loss and improved fitness while also boosting confidence. Participants are able to achieve their lifestyle goals without spending hours in the gym, all from the comfort of their own home.
Each workout is designed to be quick and accessible. These include bodyweight workouts, kickboxing workouts, martial arts home workouts and more.
The methods taught in the program implement elements of kickboxing and martial arts with HIIT training, along with a strength and balance method created to get the best results for participants.
The challenge is run by Jodi Scott, a personal trainer, coach, single mom and black belt. As a former competitive gymnast, she has participated in the fitness industry since she was young.
However, it was in 2015 that she decided to make it her career. Based on her passion to help people achieve their goals, she focuses on designing programs that allow members to become a better version of themselves.
Additional details can be found at: https://youtu.be/6bQsEX2Vups
Once the six-week challenge has been completed, participants can be taken into Level 1. Here the focus switches to elevating their goals.
Jodi states: "Most of the workouts are bodyweight and just a minimum amount of equipment. A set of dumbbells that's challenging for you, and a bench, sturdy chair, or stool will be needed in some workouts as well."
Full details of the program and its benefits can be found on the URL above.
Release ID: 88995489