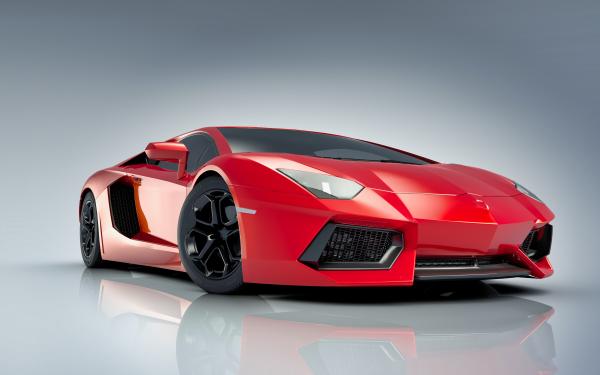 - November 27, 2018 /PressCable/ —
[Singapore], [26-11-2018] – Thousands of car lovers can't help but like Juzz For Cars, Singapore's most popular car workshop that has been providing top quality car repair services for continental cars since 1999. With dedication and reliable car services, Juzz For Cars established a strong base of loyal clients throughout Singapore.
From a small car workshop, the business grew to become a one-stop car workshop for everything car owners need. Since the company's inception in 1999, it has grown to offer a wide range of car maintenance services, even installing new service outlets such as; Juzz Brilliant (car grooming), Juzz Colours (body and paint services) and Juzz for Cars Selections (selling of pre-owned cars). These outlets provide customers with a full range of services.
Continental cars are among the top choices of many Singaporeans who are looking to buy a new car. When it comes to price and performance, Continental vehicles are known to attract the attention of many car buyers. These cars are popular for their engines, options/ features and good quality finishes.
Due to higher import taxes, these automobiles are more expensive and tantamount to high-quality comfort, luxury, and superior engineering. With such qualities, it is no wonder car owners would want them to be serviced and maintained well.
One of the leading car workshops servicing continental cars in the country is Juzz For Cars. They provide car repairs services for continental vehicles such as BMW, Mini, Porsche, Mercedes-Benz, Audi and Volkswagen. Knowing luxury cars need the expertise of someone adept at handling this type of automobiles, Juzz for Cars employs experienced mechanics and those who previously worked for authorized car distributors in Singapore.
Additionally, Juzz for Cars employs staff with experience and provide training on superior quality car servicing and maintenance services. Besides highly experienced mechanics and staff, the workshop carries original and aftermarket auto parts. With this, clients can be assured that there is flexibility in each repair and maintenance for choice of parts and ultimately ensuring high quality repair works.
Juzz For Cars provides a wide range of repair services. The car repair services they offer for continental car owners include Car Servicing, Car Engine Repair, Auto Transmission/ Gearbox Repair, Car Bodywork, Car Aircon Repair, Car Parts Replacement (including Car Aftermarket replacement parts), Car Accident Repair, Car Diagnostics and more.
They provide a complete line of car repair services, which are not limited to the services mentioned earlier. Besides regular servicing and maintenance for continental cars, Juzz For Cars also offers "accident and emergency" car services. This service is provided for car owners in need of immediate help after a car accident or when they are left stranded on the road.
During emergencies, Juzz For Cars also has a 24 hours towing service so that cars can be taken care of right away or the following day. The company aims to help continental car owners have a peace of mind that their prized car will be in capable hands.
Juzz For Cars is one of the most popular one-stop car workshop in Singapore not only for the quality of services they offer but also for their competitive prices. The company is known in the country for reasonable pricing for servicing and repairs, as well as replacement of parts. These allow car owners to enjoy driving their luxury cars without worry knowing Juzz For Cars will take care of them.
About Juzz For Cars:
Juzz For Cars is a one-stop car workshop established in 1999 providing services such servicing and repair of BMW and Mini. It has since grown into one of Singapore's leading car workshop offering a wide array of automotive services including car grooming services as well as car body and paint services. The shop features state-of-the-art equipment, extensive range of car parts, and highly experienced technicians to help clients.
###
For more information, please visit http://juzzforcars.com/. For inquiries, please call (65) 6736 0303 or send an email to sales@juzzforcars.com.
Release ID: 449620