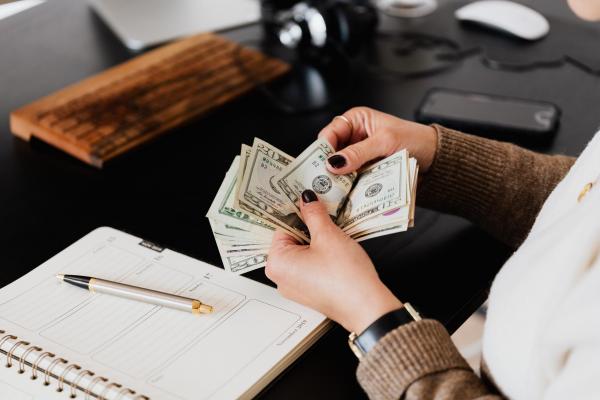 - July 28, 2021 /PressCable/ —
QV Credit, a licensed moneylender has launched quick cash financing programs for residents of Singapore. The top-rated money lender in Singapore offers safe personal and business cash loans without long approval or funding times.
Visit QV Credit for more information.
The licensed Singapore moneylender has launched new programs for residents, businesses, and foreigners in the country to help them avoid debt traps. The company cites a recent criminal case that highlights the plight of those trapped by loan sharks.
According to news reports, an individual named Muhammad Firman Dollah borrowed money from a man called Carson and agreed to harass others that owed Carson money instead of paying back the debt. This resulted in Firman being sentenced to three strokes of the cane and just over 13 months in jail.
QV Credit has announced borrower-safe lending packages to provide Singaporeans with a legal alternative to unregulated, unlicensed, and largely unscrupulous funding channels. Another popular alternative for money lending is a bank. However, applying to borrow from a bank results in a long approval process and high fees. In some cases, the applicant may be denied funding.
As one of Singapore's reputed legal moneylenders, QV Credit lending packages do not have long approval wait times or hidden fees. In some cases, qualifying applications may be approved within an hour with low interest rates. Packages are offered for fast cash, businesses, housing, renovation, weddings, debt consolidation, and more.
Clients with low income or an unfavourable credit score are also welcome. QV Credit is known for its honesty, transparency, and ability to help customers in need. They also offer flexible repayment options.
QV Credit is dedicated to helping those amid a monetary struggle with quick, emergency cash. They are licensed by the Registry of Money Lenders in Singapore. Interested parties can find more information by viewing record number 119 at https://rom.mlaw.gov.sg/information-for-borrowers/list-of-licensed-moneylenders-in-singapore
Ellie Latrisha, a QV Credit client, said: "I can't be thankful enough to these guys. Their professionalism, responsive nature and honest assistance with the whole money lending process was smooth from beginning to end."
Singaporean residents interested in QV Credit lending packages can find more information by visiting https://qvcredit.sg/money-lender/
Release ID: 89039146