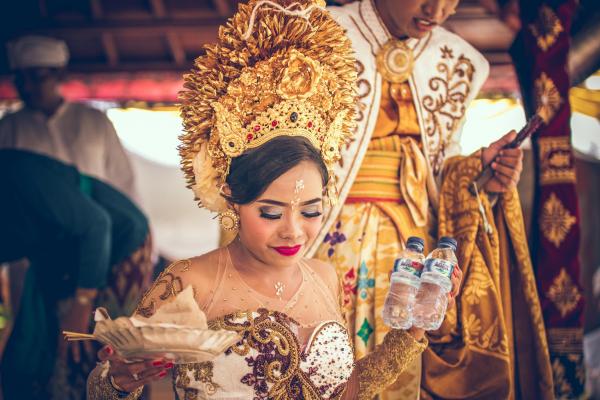 - May 27, 2021 /PressCable/ —
IndoSlang Indonesian Language School has updated its language program to help Singapore residents learn Indonesian. The program goes into detail on using adult conversational Bahasa Indonesia and focuses on learning the most useful language.
For more information, please visit the website here: https://indoslang.com.sg
It is becoming more and more common for Singaporeans to learn Indonesian. IndoSlang is one of a variety of specialised language schools aiming to teach Bahasa Indonesia. With the latest update, they strive to ensure the best learning experience for students.
Malay is the language spoken in Malaysia, as well as Singapore. Indonesian is mutually intelligible with Malay, with some important differences.
Learning Bahasa Indonesia is becoming more popular for a multitude of reasons. Indonesia has a budding economy and the population is vast. Indonesia also has a large territory, meaning it is likely that increasingly more businesses will enter Indonesia. This makes learning the language important from a professional standpoint.
IndoSlang Indonesian Language School focuses on utilizing and learning the most important parts of the Indonesian language. The founder, Candy Soepratsono Lee, is originally from Indonesia. She mastered the English language when living in Australia, as well as Mandarin Chinese when living in Singapore.
Due to the experience of learning multiple languages, Candy created IndoSlang in 2012. The school aims to teach using practical methods that connect directly to real-life situations and encounters. Learning Bahasa Indonesia is crucial for businesspeople, as well as anyone with relations who speak Indonesian.
Course participants regularly say that learning a language can help to connect to the people who live in that country, giving an insight into their culture. IndoSlang strives to teach students the rich heritage of the language, as well as the slang and details of life in the country.
A spokesperson for the company states: "At IndoSlang, you don't just learn Indonesian, you are learning the rich heritage, the local slangs and the nitty gritty details of life in Jakarta. In order to squeeze all the information into 24 hours, our class is kept small so that you can have more attention from the trainer. Our trainer knows how to make you better in the shortest time possible."
Those wishing to find out more about the language program available can visit https://indoslang.com.sg
Release ID: 89020316