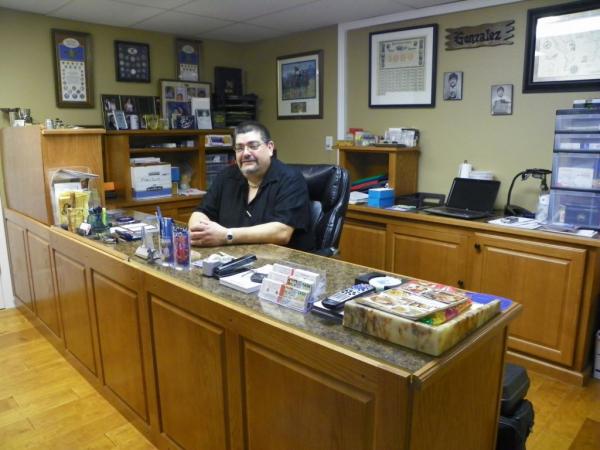 - July 25, 2020 /NewsNetwork/ —
As silver prices are hitting record highs for 2020, MK Precious Metals is helping residents in Ringgold GA and the surrounding areas with cash flow issues related to the COVID pandemic.
More information is available at https://mkpreciousmetalsllc.com.
MK Precious Metals is a buyer and seller of gold, silver, platinum, palladium, and other precious metals serving residents in the greater Chattanooga area, including Ringgold,
Prices for silver have recently hit prices above $20, leading many in the area to begin buying and selling jewelry, coinage, and bars to help with cash flow. MK Precious Metals has seen an influx of calls and inquiries regarding the fluctuations in the prices of commodities and metals such as gold and silver.
"Customers have lots of questions related to the market, and we specialize in providing personalized consultations. We are not some big-box gold and silver store that views customers as a number. These are people who have had their lives turned upside down in some cases," says Mike Gonzalez, owner and founder of MK Precious Metals. "We are helping as many people as we can to make the best of a situation that they could not have predicted."
The company offers a price match guarantee and provides "some of the best cash payments in the area" according to Gonzalez.
"Some people need more cash to cover their daily expenses and to prevent their bills from piling up because they have lost their job or some of their income due to the [spread of Coronavirus,]" says Gonzalez. "And other people are looking to use the money they have to improve their financial situation or to make gains while the market is fluctuating. [We] do our best to connect these two types of customers for the benefit of everybody"
MK Precious Metals has a staff with more than 40 years of industry experience. The company has been helping customers buy and sell silver, gold, and other valuable metals since 2008.
Their website notes that for those unable to travel, the company makes house calls for appraisals and consultations.
Further information can be found at the url listed above or by contacting the business directly at (423) 991-6972
Release ID: 88969969