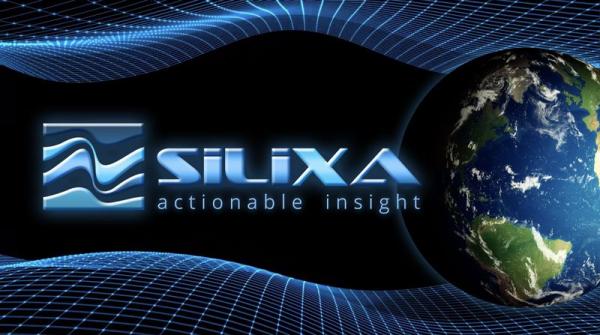 - January 28, 2022 /PressCable/ —
Silixa published more information on its webpage about Carina® Subsea 4D and what it is, along with its features and other useful information. Silixa is an award-winning company started in 2007 to develop and commercialise the next generation of fibre optic sensors.
The Carina Subsea 4D is just another step towards its goal of redefining the limits of what is possible. The Carina Subsea 4D is the world's very first permanent ultra HD data acquisition system designed specifically for in-well seismic data collection. This system allows operators to perform frequent seismic acquisitions at a greatly reduced cost, which enables accelerated production.
Carina® Subsea 4D technology offers operators a breakthrough performance, thanks to the Carina sensing systems, which include precision-engineered Constellation fibre that offers 100x better signal-to-noise ratio (SNR) than distributed antennae (DAS) systems that use standard fibre cabling.
The Constellation fibre has been engineered with brighter backscatter centres along its length to allow for capturing and reflecting up to 100x more light back to the interrogator—all without any major losses to the forward propagation laser pulses.
Carina Subsea 4D seismic technology is capable of operating independently, and can generate data to complement the existing ocean bottom cable or bottom note systems.
The Carina Sensing System, together with the Constellation sensing fibre, can offer a practical solution to compensate for the long tie-back fibre attenuation and connector losses in subsea installations.
Carina Subsea 4D Seismic Technology can function alone or as a supplement to current ocean bottom cable or node systems.
Both the ocean bottom and Carina Subsea 4D receivers capture the same seismic shots, but the higher density and wider aperture of the Constellation sensing fibre (as well as the proximity to the reservoir) allow for higher image resolution than ocean bottom receivers.
To find out more about Silixa or its Carina Subsea 4D seismic technology, see the following URL: https://silixa.com/
Release ID: 89061878