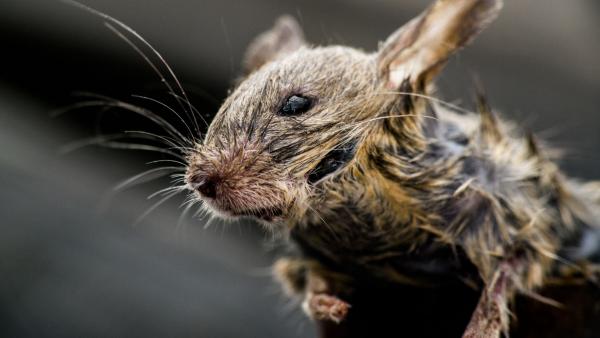 - February 2, 2022 /PressCable/ —
The company, which provides year-round protection from a large number of the most common home-invading pests – including ants, cockroaches, mice, rats, spiders, fleas, and silverfish – has expanded its rodent control services in Shreveport to accommodate customers' concerns about disease and property damage.
More information can be seen at https://redd-pestcontrol.com
Redd Pest Control offers its expanded services, covering Greater Shreveport, in response to customers demands' for better residential and workplace hygiene controls in the wake of the pandemic, as well as protection from property damage.
One study estimates that over one-third of Americans witness rodents in their homes every year. Mice and rats cause health hazards by contaminating food, spreading disease, and aggravating asthma and allergy symptoms through an accumulation of their droppings. In addition, rats, in particular, cause significant property damage to homes and businesses – $20 billion annually, by one estimate. Since rodents breed rapidly, authorities recommend addressing the problem immediately.
To combat rodent infestation, Redd Pest Control follows a simple three-step process. First, they will locate any entrance points and mechanically block these off. Rodents such as mice move inside in colder months so they can nest closer to a food supply. These nests are found in walls, ceiling voids, storage boxes, drawers, under major appliances, or within the upholstery of furniture.
The firm's technicians then put out tamper-proof baiting stations to deter pests from visiting this area. If rodents are already inside the customer's home, staff will place traps in the home at the most appropriate, strategic locations. The firm stresses that customers should under no circumstances use rodent bait inside their homes.
In addition to emergency services, Redd Pest Control of Shreveport offers a Home Protection Plan that provides seasonal service visits – 4x per year – from the company's professionally trained technicians to help prevent any pest and rodent problems from recurring. The firm's safe, efficient, and personalized service reflects its dedication to its customers and its community.
One customer commented: "The technicians at Redd Pest Control are very knowledgeable about everything you ask them. From mice to rats, to fleas and roaches. This is definitely the best pest control company I've ever had. They show up on time and are always willing to do extra for their customers."
Interested parties can go to https://redd-pestcontrol.com/services/rodent-control for more information.
Release ID: 89062432