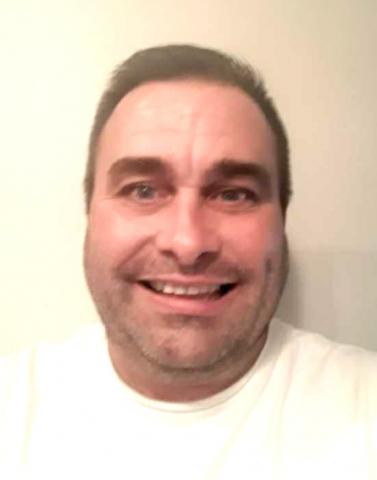 - September 25, 2020 /PressCable/ —
Industry veteran and interior specialist with a U.S. Marine work ethic, Billy Edsall, takes new position as Lead Detail Technician for Shimmer Detail. Full details can be found on the company website, Shimmerdetail.com
Shimmer Detail President, Tim Krueger expressed confidence that Billy Edsall is ready to handle the job, saying, "The growth challenges facing Shimmer right now demanded a new team member with solid experience and expertise in the field. Mr. Edsall brings that and quite a bit more and we are excited to have him aboard."
Mr. Edsall spent the last 2 years honing his detailing skills with Mobile Detail Masters, formerly based out of Sparta, and benefited greatly under the tutelage of Owner Brian Kosa during that time. Mr. Kosa is in the process of moving that business to North Carolina, thus the opportunity to bring Edsall's skillset to Shimmer.
"I have nothing but the utmost respect for Brian and the incredible job he's done growing his business for the last 4 years in Sparta. I know he personally invested a lot of time and energy in developing Billy, and I know the perfectionist that Brian is, so we're beyond excited about the possibilities", Krueger stated.
"After just finishing up my first week at Shimmer, I can tell you I'm excited about the places we can take this, and I'm happy to be a part of that growth.", shared Mr. Edsall.
Among the new responsibilities Edsall can expect to handle, the main challenges are:
Smoothly increasing capacity to provide multiple service slots in each day.
His special expertise with interiors combined with his communication skills make him a great trainer as new techs are hired.
His willingness to help brainstorm as the promotional mix expands is invaluable and will be leaned on.
Clients and current employees are invited to send their messages of congratulations and welcome to the new Lead Detail Technician via the website: https://shimmerdetail.com/.
Release ID: 88978296